The fights continue on Bigg Boss OTT!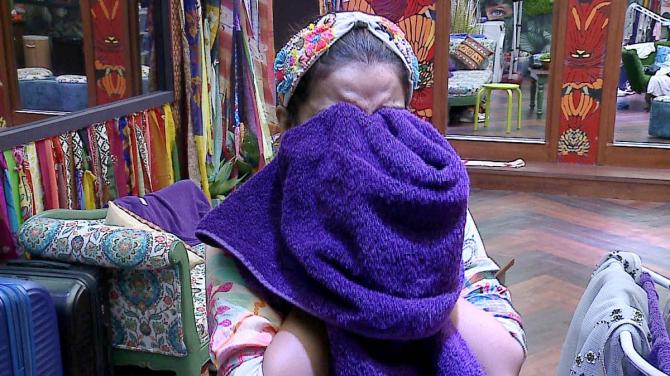 The episode begins with Shamita Shetty and Divya Agarwal getting into an argument over cooking duties.
Shamita had exchanged her duty with Akshara Singh without informing Divya and this upsets the Boss lady.
In the kitchen area, Nishant Bhat loses his cool as breakfast isn't ready.
He starts yelling at Divya, as she is the captain along with Zeeshan Khan.
Divya retaliates saying that it is Shamita's mistake as she left the cooking duty without informing her.
Zeeshan steps in, and agrees to cook eggs for Nishant.
But his efforts go in vain as Nishant is still angry for not getting breakfast on time.
Then Neha Bhasin says something to Divya and they start arguing.
Amidst all the chaos, Akshara passes a remark about Neha which doesn't go down well with Shamita and she asks the Bhojpuri actress to mind her language.
Soon Pratik Sehajpal enters the picture to defend his new connection with Ms Bhasin.
This annoys Akshara further and there's more drama in the house.
Pratik, Nishant and Akshara get into a heated argument over their friendship no longer being the same.
Akshara starts crying. Millind Gaba and Pratik console her.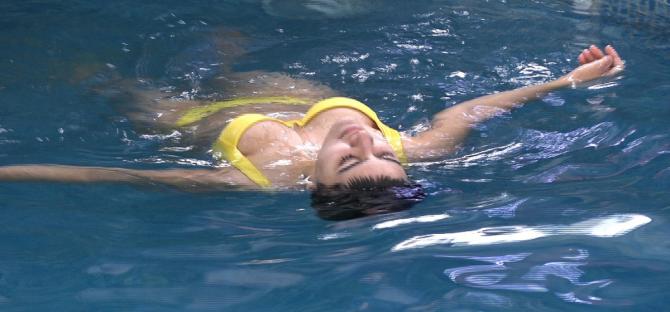 Away from all the chaos, Neha and Moose Jattana decide to chill in the pool and have fun.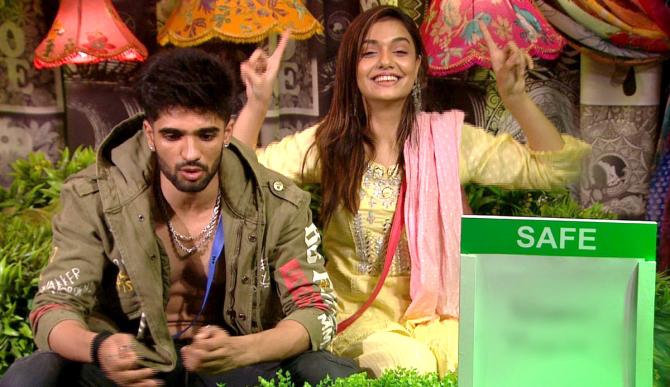 In the afternoon, the housemates gather in the living area as Bigg Boss announces the nomination task for the week.
Since Divya and Zeeshan are Boss lady and Boss man, they are safe.
For the task, the jodis have to go in the confession room and write which connection they want to save this week.
Everyone discusses the task and ultimately, Nishant and Moose get saved from the nominations.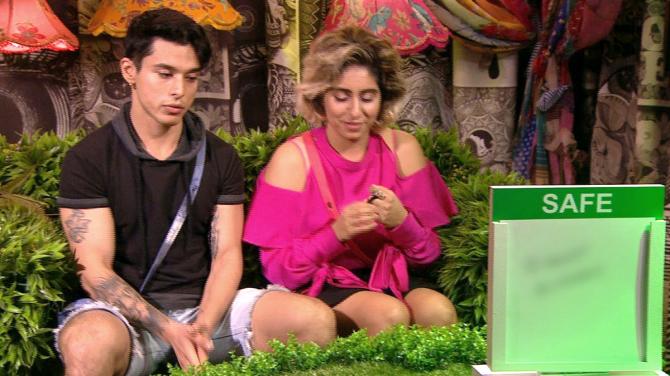 Bigg Boss then announces that the live audience will save one more connection this week.
After some time, it is announced that Shamita and Raqesh have been saved by the audience.
This means Pratik-Neha and Akshara-Millind are in the danger zone this week.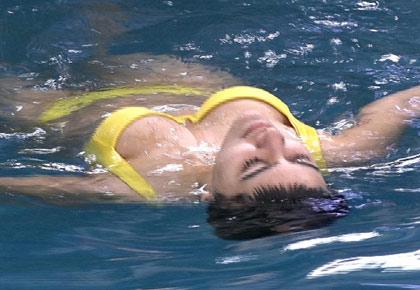 Source: Read Full Article