Life, history, adventure, Sukanya Verma offers a rather feverish schedule on OTT this week.
Nayattu
Where to watch: Netflix
Language: Malayalam (with subtitles)
Three cops on the run after they are falsely framed against the background of political elections forms the crux of Martin Prakkat's riveting drama blending suspense and social themes.
Mr Jones
Where to watch: Mubi
Language: Polish (with subtitles)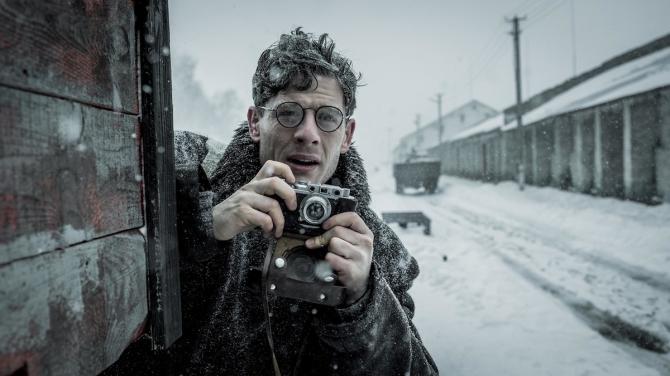 Unravelling in early 1930s Russia, Agniezka Holland's harrowing political thriller documents the guts and grit of a Welsh journalist risking his life to cover the horrors of the Ukrainian famine — the Holodomor.
Meel Patthar
Where to watch: Netflix
Language: Hindi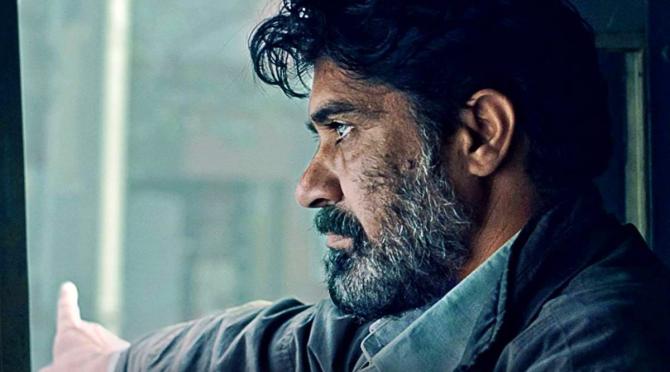 A bereaved truck driver hits the road alongside his intern exploring working class anguish and difficulties of uprooted living.
After the quietly affecting Soni, Director Ivan Ayr is back with another winner in the poetic and profound, Meel Patthar.
Aspirants
Where to watch: YouTube
Language: Hindi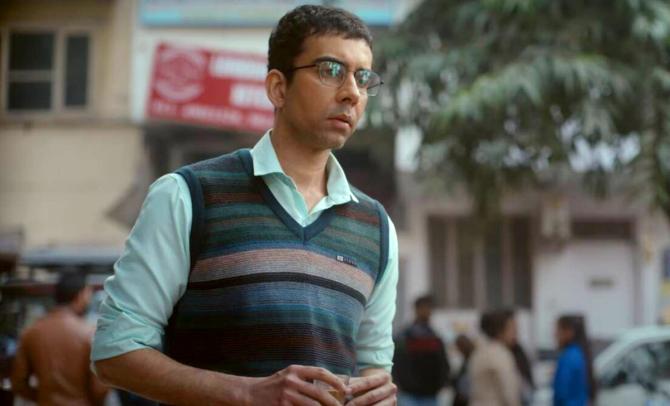 In TVF's latest offering, the past and present of three best friends and Civil Services aspirants aims to provide some mirth and meaning.
Photo Prem
Where to watch: Amazon Prime Video
Language: Marathi (with subtitles)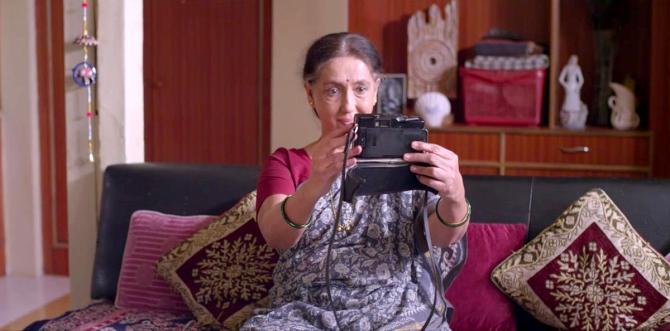 Neena Kulkarni shines as the camera shy housewife distressed by the realisation of not having a single good photo, a must-have for funerals, ensuing in much hilarity in this light-hearted drama.
Jupiter's Legacy
Where to watch: Netflix
Language: English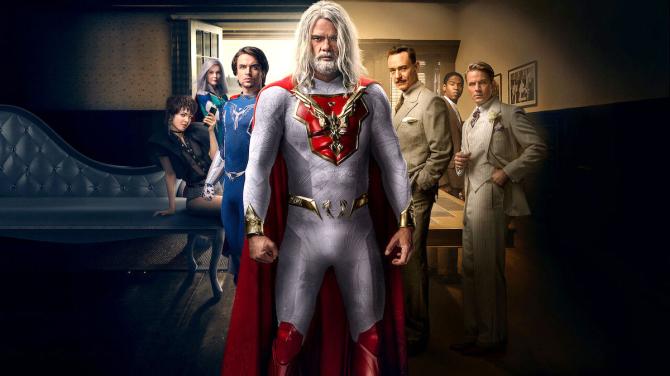 Based on Mark Millar's comic book series, Jupiter's Legacy is a vibrant new show about superhero kids unable to match their legendary parents' glory.
And Tomorrow The Entire World
Where to watch: Netflix
Language: German (with subtitles)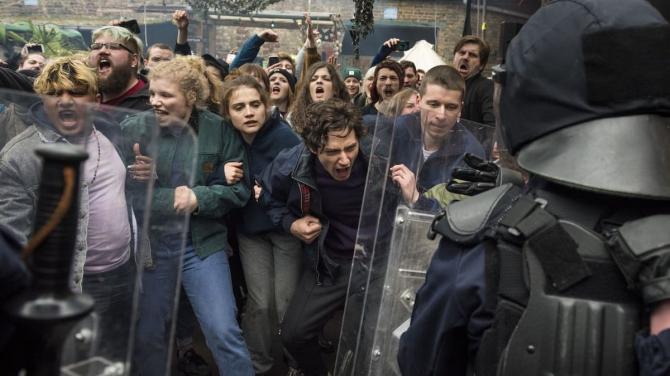 A 20-year-old law student turned anti-fascism activist finds herself in an increasingly perilous and violent environment in Julia von Heinz's pulsating drama.
Hero
Where to watch: Zee5
Language: Kannada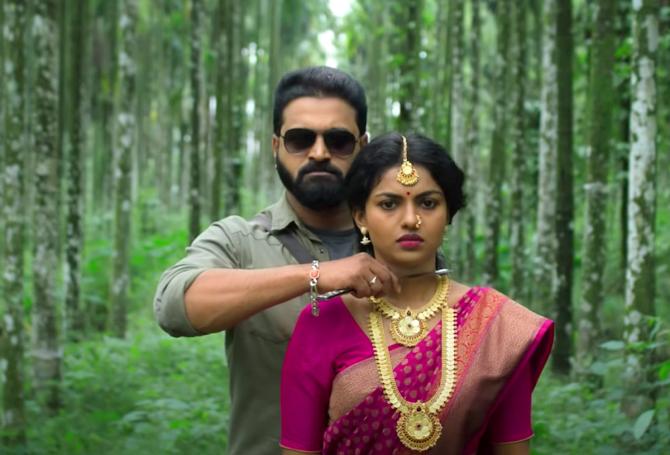 A barber's revenge on his ex-girlfriend married to a gangster goes all wrong in this black comedy of errors by debutant director M Bharath Raj.
Star Wars: The Bad Batch
Where to watch: Disney Hotstar
Language: English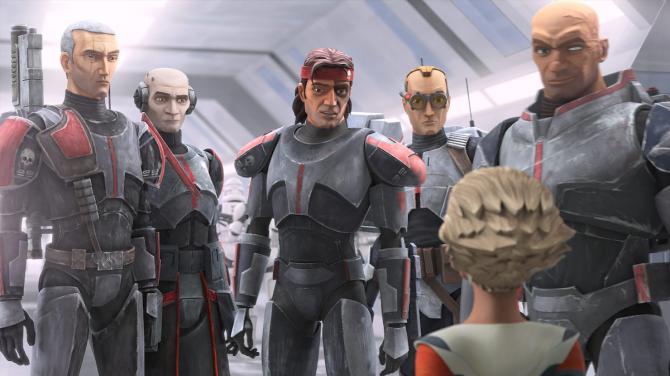 The force is with OTT once again in a new chapter from a galaxy far, far away in the adventures of a bunch of enhanced albeit unruly commandos called Clone Force 99.
City of Lies
Where to watch: Netflix
Language: English
Johnny Depp and Forest Whitaker play a Los Angeles cop and scribe investigating the unsolved case of murdered rap artists Tupac Shakur and The Notorious B.I.G in this well-acted adaptation of Randall Sullivan's non-fiction book, LAbryinth.
YOUR GUIDE TO THE BEST OTT SHOWS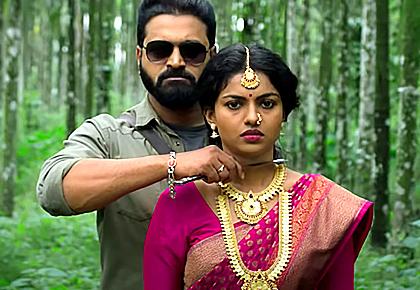 Source: Read Full Article