Huma Qureshi shares the poster of her Hollywood film Army of the Dead and gives us 'another reason to stay at home.'
The film streams from May 21 on Netflix.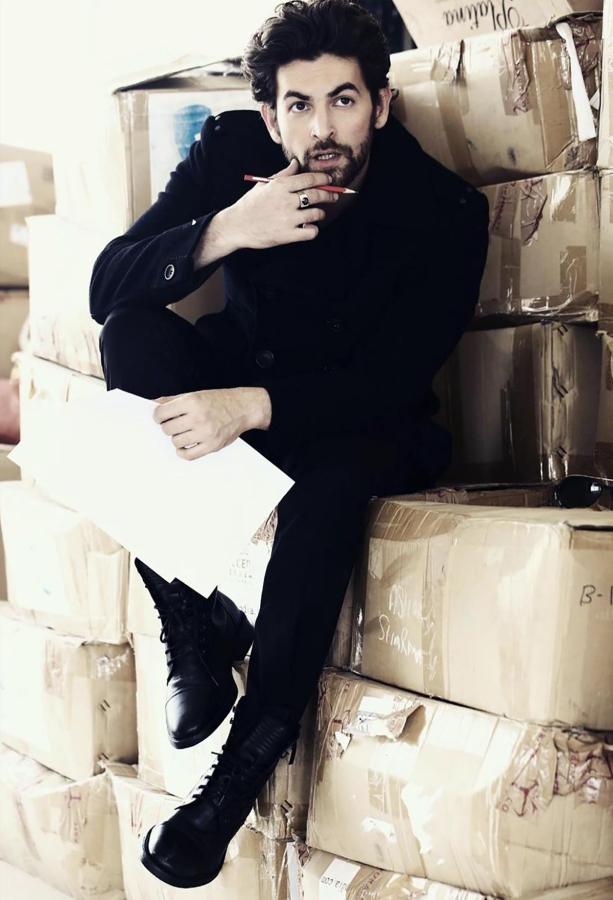 Neil Nitin Mukesh, whose family tested positive on April 17, thanks his fans for their good wishes.
'An image that defines me in so many ways. A Thinker, A Dreamer, A Believer and so much more.
'Simply love how much joy a pen, pencil and paper can bring me. It is so therapeutic. Almost like you can talk to someone.
'When you draw it's like you can describe your imagination.
'Simply put down your thoughts, your stories, the moments you cherish and send a prayer and wish to almighty for all the things that we are grateful for.
'Have a great day. All your wishes for our speedy recovery have been so encouraging. My family and I are much better and on our way to recovery.
'Sending all my love and prayers for your good health. Be Safe, Be Happy.'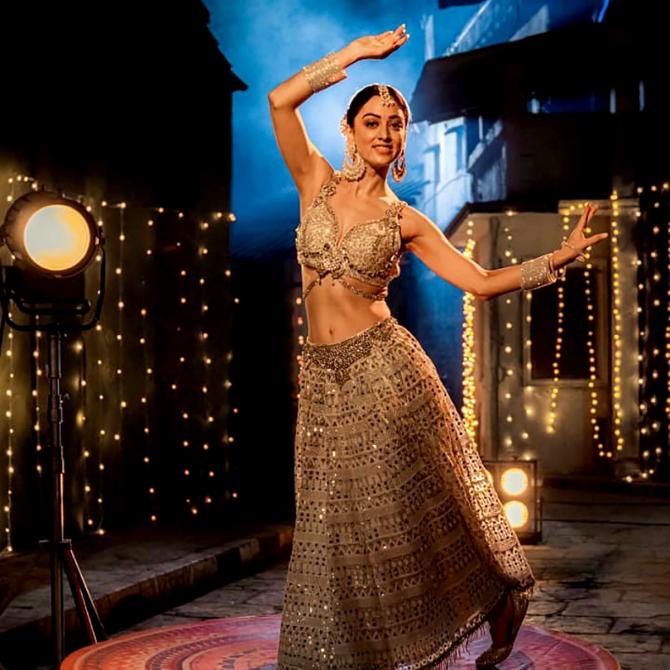 Sandeepa Dhar shares a picture from the sets of Chattis Aur Maina in which she plays a dancer named Maina. The show will stream on Disney+Hotstar.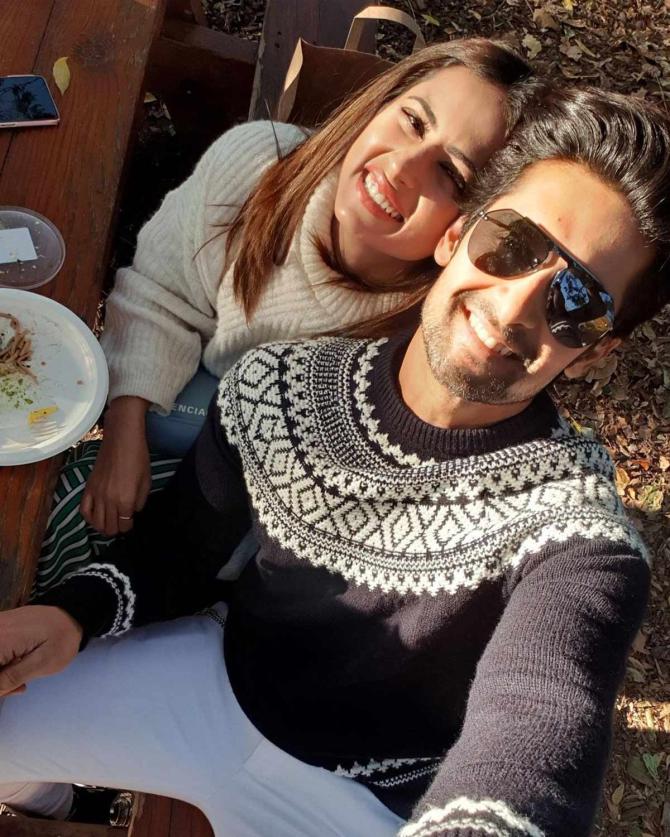 Ravi Dubey shares a romantic picture with wife Sargun Mehta and writes, 'Unite and Conquer'.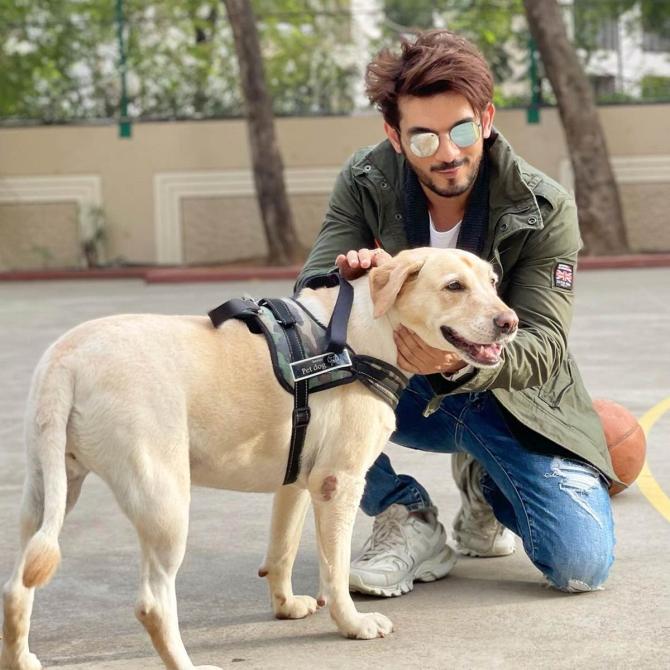 Arjun Bijlani with a friend.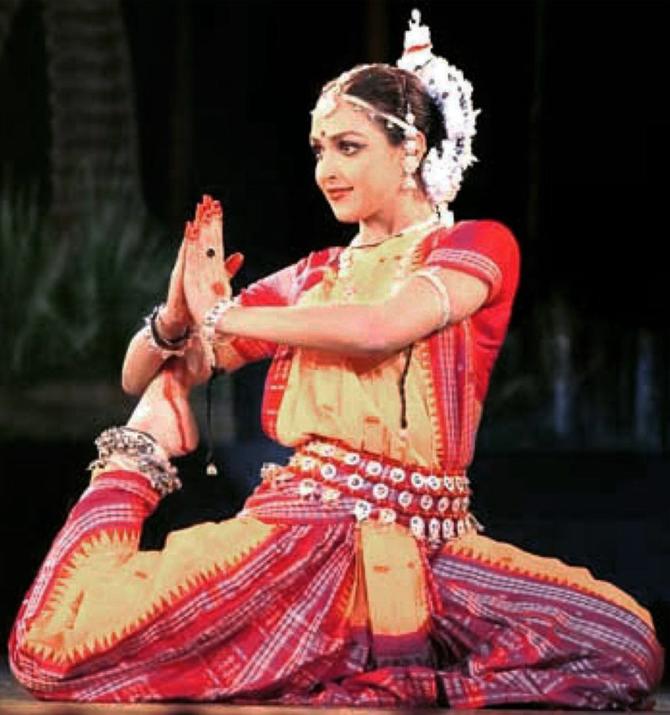 Esha Deol celebrates International Dance Day with a throwback picture and writes, 'Today is international dance day & I take immense pride in my contribution towards our #indianclassicaldance …. being an #odissidancer from a very young age & having performed on stage all over our country & internationally …..
'I give complete credit to my guru ji @guruatibudhi for imbibing so much discipline & grace in me . Wishing all the dancers around the world …. my sister @a_tribe & my mum @dreamgirlhemamalini #happyinternationaldanceday.'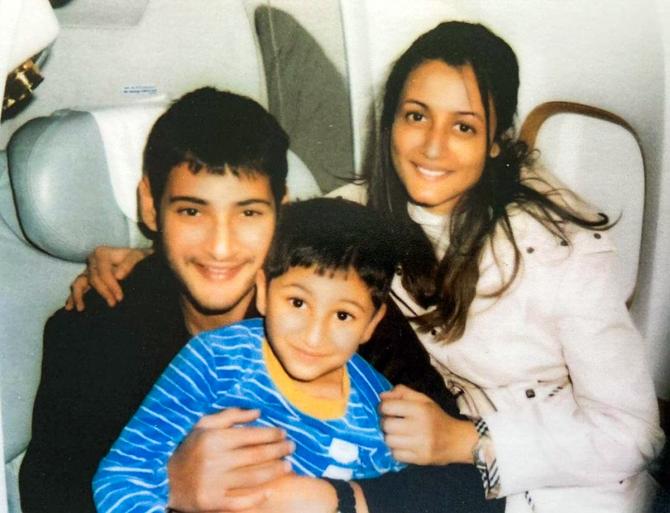 Namrata Shirodkar shares a throwback pic with husband Mahesh Babu and son Gautham on Flashback Friday.
Vir Das feels his hair is 'lockdown ready'.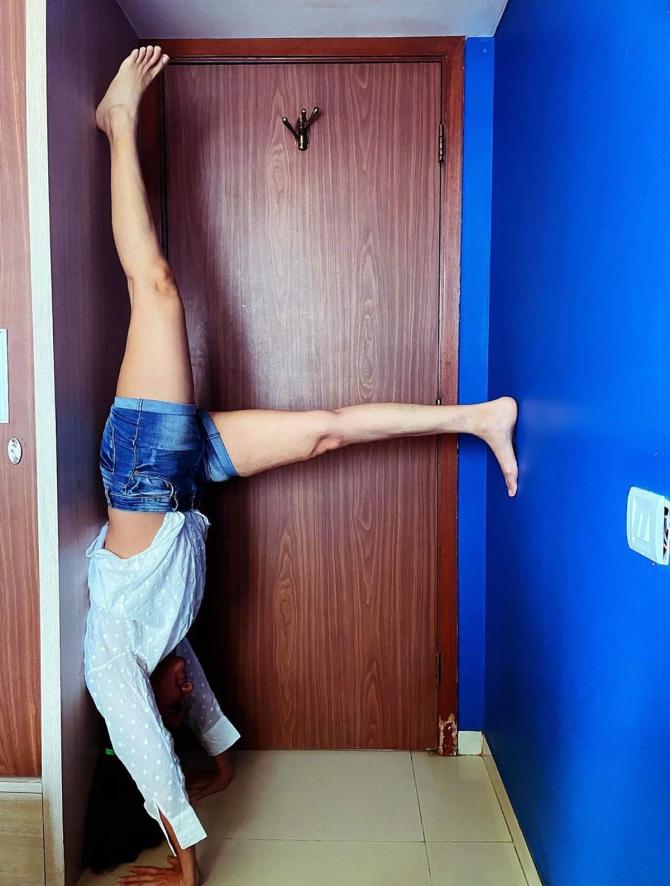 Guess who's doing this hand stand?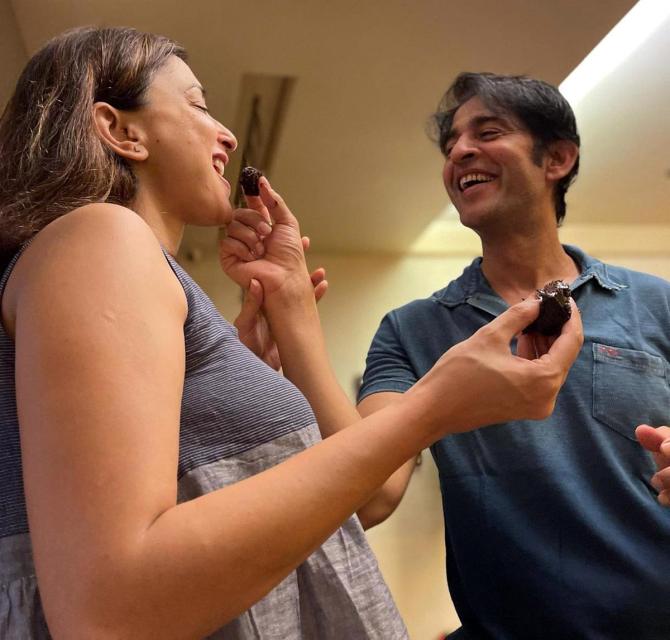 'Seventeen years of togetherness, love and happiness ..Thank you my beautiful wife ..Happy anniversary love,' Hiten Tejwani tells missus Gauri Pradhan.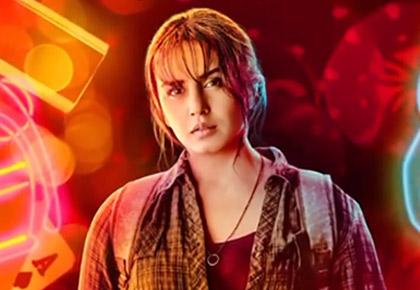 Source: Read Full Article