Geeta Singh Gaur won Rs 1 crore on Kaun Banega Crorepati 13 on Tuesday. She quit the show when faced with the Rs 7 crore question.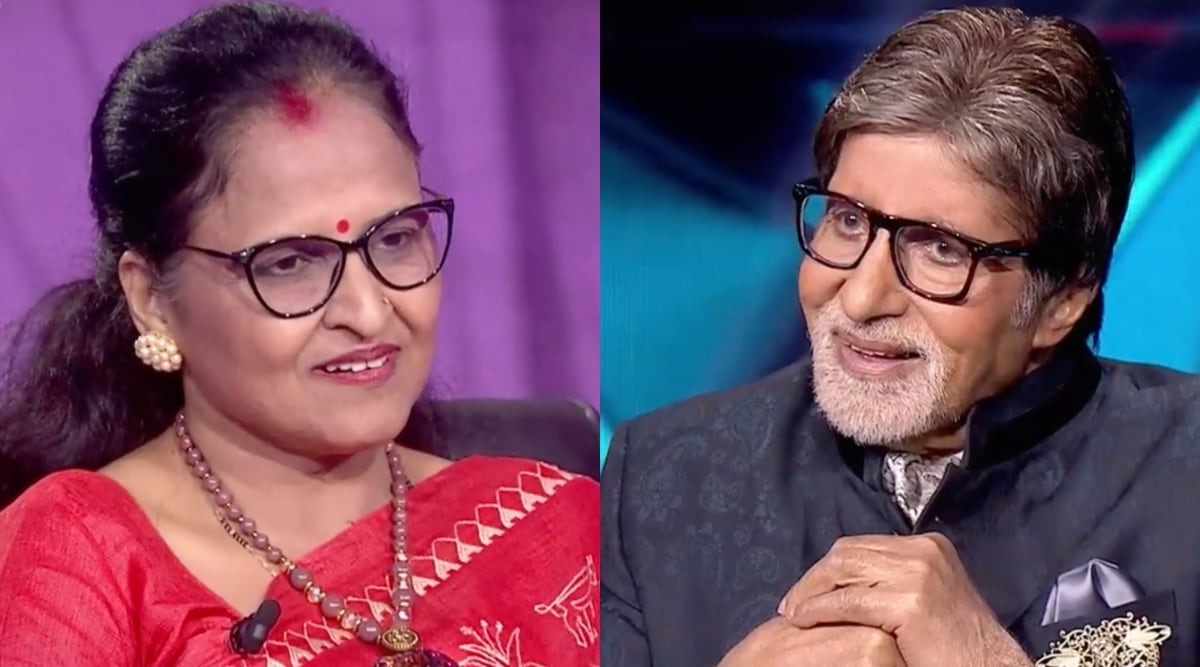 The latest episode of Kaun Banega Crorepati 13, hosted by Amitabh Bachchan saw the third crorepati of the season, homemaker Geeta Singh Gaur. However, she faced a tough challenge when confronted with the jackpot Rs 7 crore question.
The 7 crore question that Geeta faced was – Which of these is not one of the names of three of Akbar's grandsons when they were briefly converted to Christianity after being handed over to Jesuit priests? The options were – Don Felipe, Don Henrique, Don Carlos, Don Francisco.
Geeta quit the game at this point. After quitting, she guessed the answer as Don Henrique, which was incorrect. The correct answer was – Don Francisco.
Before this, Geeta confidently answered the Rs 1 crore question. The question read – PK Garg and Homi D Motiwala are athletes from which sport, where they have also won a Rajiv Gandhi Khel Ratna Award? The options given were – Golf, Polo, Yachting, Ice Hockey. The right answer here was Yachting.
Geeta Singh Gaur is the third crorepati of this season, after Himani Bundela and Sahil Ahirwar.
Source: Read Full Article