Looking for all the updates related to Marvel Cinematic Universe (MCU)? You are at the right place!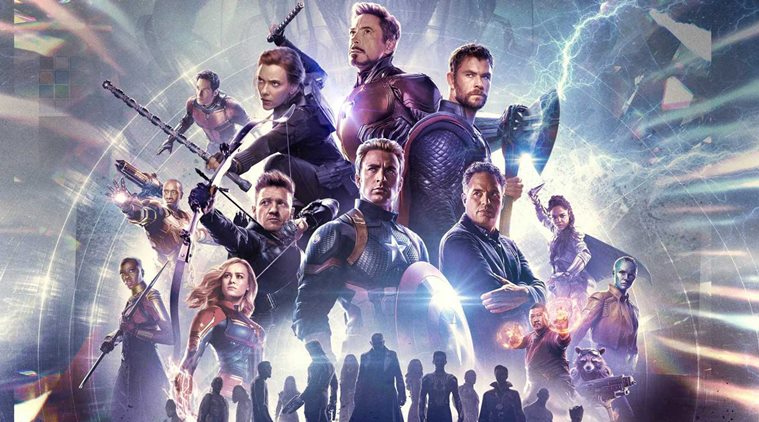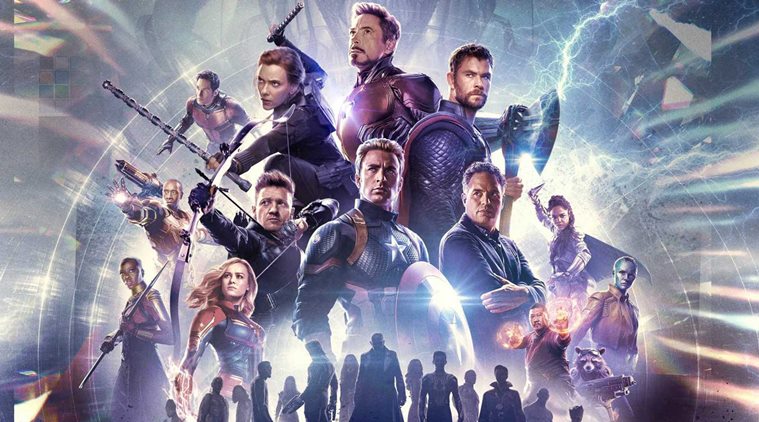 The Marvel Cinematic Universe has utterly dominated the cinema landscape in the last decade. Just ten years ago, when it was in its infancy, nobody, not even Marvel Studios executives, imagined that it would come to rule Hollywood. And yet, here we are.
The multi-billion-dollar franchise kicked off with Iron Man in 2008 and after a dozen years of its existence, it has delivered some of the biggest blockbusters in the history of filmmaking, and all the films have received positive reviews with some like Black Panther becoming one of the most critically acclaimed films ever.
Avengers: Endgame, the conclusion of a major storyline in the MCU, became the highest-grossing film at the worldwide box office last year, beating Avatar for the top spot. It had the supervillain Mad Titan Thanos being defeated by Tony Stark and the rest of the Avengers once and for all.
And yet, even with Endgame, paradoxically, this is just a beginning. Despite what the name (and marketing) suggested Avengers: Endgame is far from the end of the Marvel Cinematic Universe. It was certainly an end, but not the end.
Here are the latest updates about Marvel Cinematic Universe.
It might be a while — several years at least. Avengers movies were possible and we felt attached to them only because we intimately knew about characters like Tony Stark, Steve Rogers and Thor. Endgame had a backstory worth a staggering 21 movies. It was like the giant finale of a gigantic TV show.
With the newer superheroes, there is less of a connection since characters like Black Panther, Doctor Strange and Spider-Man have appeared only in one or two movies.
Ross Marquand, who played the role of Red Skull in Avengers: Infinity War and its followup, Avengers: Endgame, told Point Blank LIVE, "I don't know about that," before adding, "My point when I said that was just that any of these characters can come back. I think when Doctor Strange established there are a million different threads and multiverses now, there are certain timelines where Red Skull is certainly free," Marquand said. "Because in Infinity War, once the Soul Stone goes to Thanos, now Red Skull can go anywhere. I was just saying there's a world where all of these characters can come back — Black Widow, everyone who passed away, all of the villains — there's different multiverses and different timelines where all of these characters still exist, which I thought was pretty cool."
Marquand is well-known for his celebrity impressions and this was why he took over the role that Hugo Weaving played in the original film.
I assured him I knew what I was doing. He seemed skeptical at first, but with the help of a few treats, I talked him into it. It went so wrong, so fast. I guess some things are better left to the professionals. (He hasn't seen a mirror yet. I told him it looks great) #Quarantinelife
A post shared by Chris Evans (@chrisevans) on
Several upcoming movies like The Eternals, Shang-Chi and the Legend of the Ten Rings, Guardians of the Galaxy Vol 3, Doctor Strange in the Multiverse of Madness, Thor: Love and Thunder and so on apart from the impending introduction of X-Men and Fantastic Four in the universe suggest the MCU is going to get a lot bigger than it already was.
Looking for all the updates related to MCU? You are at the right place!
Source: Read Full Article