'While Shah Rukh is working on your film, he hates your film and loves the other one he is working on!'
'So while shooting Kuch Kuch Hota Hai, he was all praises for Dil Se…'
'While shooting Mohabbatein, he constantly spoke about Hey! Ram and during Kal Ho Naa Ho, it was Devdas this and Devdas that.'
'He kept comparing his death scene in Kal Ho Naa Ho with the one in Devdas and said that our scene was rubbish.'
'He kept telling me that it needed more drama, that it was a comma, not a full stop.'
Meet the Shah Rukh Khan you never knew.
So much has been written and said about Shah Rukh Khan.
And yet, there's so much we still don't know.
Former journalist, director and friend Samar Khan gives us SRK through the eyes of his directors, all 30 of them, in his book SRK: 25 Years Of A Life, celebrating 25 years of Shah Rukh's movie career.
These directors give us fascinating insights into the superstar in these excerpts from SRK: 25 Years Of A Life.
Rohit Shetty
Film: Chennai Express
People say that Shah Rukh just can't come on time. And that he can't come for morning shots.
I think that after so many years in the industry, he has the right to expect his directors to keep him in his comfort zone. I don't think there's anything wrong with it.
If you have to film a shot that can only be done early in the morning, he will be there, but otherwise, he wants to work in his comfort zone and I don't think anyone can grudge him that.
Yash Chopra
Films: Darr, Dil Toh Pagal Hai, Veer-Zaara, Jab Tak Hai Jaan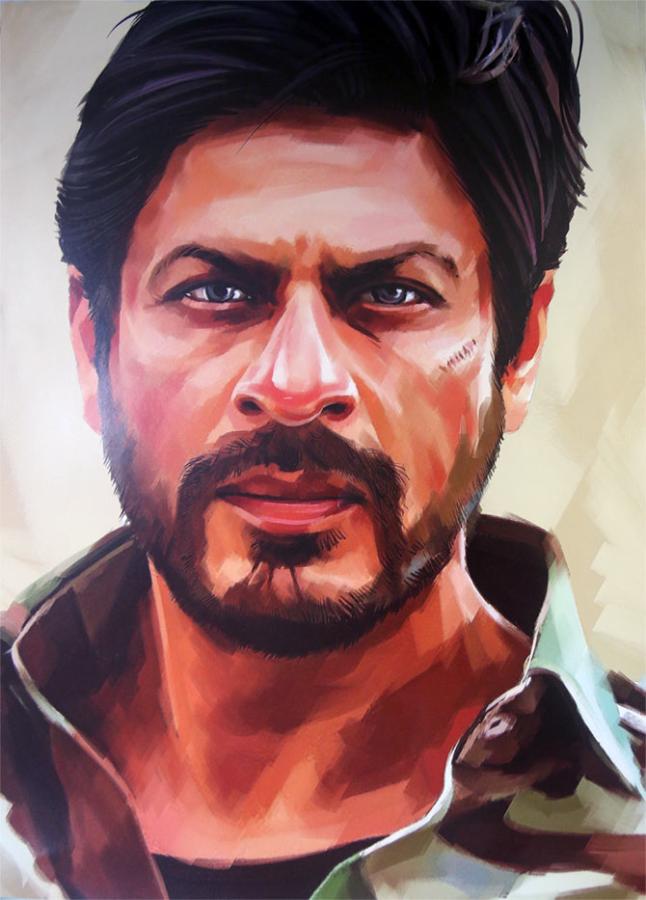 He thinks of me like his father in the industry and yet he won't answer my phone or reply to messages.
I have to call Gauri if it's urgent and tell her to trace him and get him to call me back.
She is his only connection to the outside world while he's working.
It take sometime to get used to it; to understand that he's not insulting you by not answering the phone, that it's just the person he is.
Anubhav Sinha
Film: Ra.One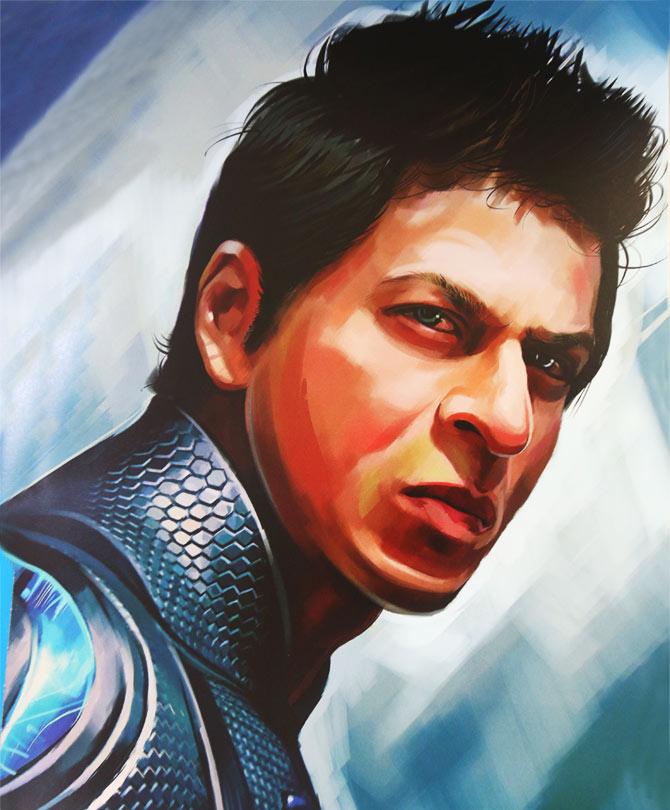 People called it a stroke of luck, and I agree. I had broken into the long line of people who had been waiting for years. But there was a lot more to it than that. I've done my fair share of waiting.
The process of Shah Rukh coming to understand and trust me was a long one. It wasn't like he said yes and then signed a cheque for an obscene amount and handed it over to me.
He was making a huge investment and he needed to be sure that I wouldn't go crazy with the amount of money he was looking to pour into the film.
I had my own share of waiting to endure. Our actual meetings started in January 2007.
For the first 15 days, we did daily six hour sitting to discuss the script and characters.
Then on January 17th or 18th, Shah Rukh won the bid for the Kolkata Knight Riders in the IPL. Our next meeting happened in July.
For seven months, he didn't reply to even one of my text messages. At first it was frustrating. It was jarring too, and I admit there were times when I felt insecure.
But as I got to know Shah Rukh better, I realised that he's just that kind of man.
When he gives you time — whether it's 30 seconds or 30 minutes — he's all yours.
Karan Johar
Films: Kuch Kuch Hota Hai, Kabhi Khushi Kabhie Gham, My Name Is Khan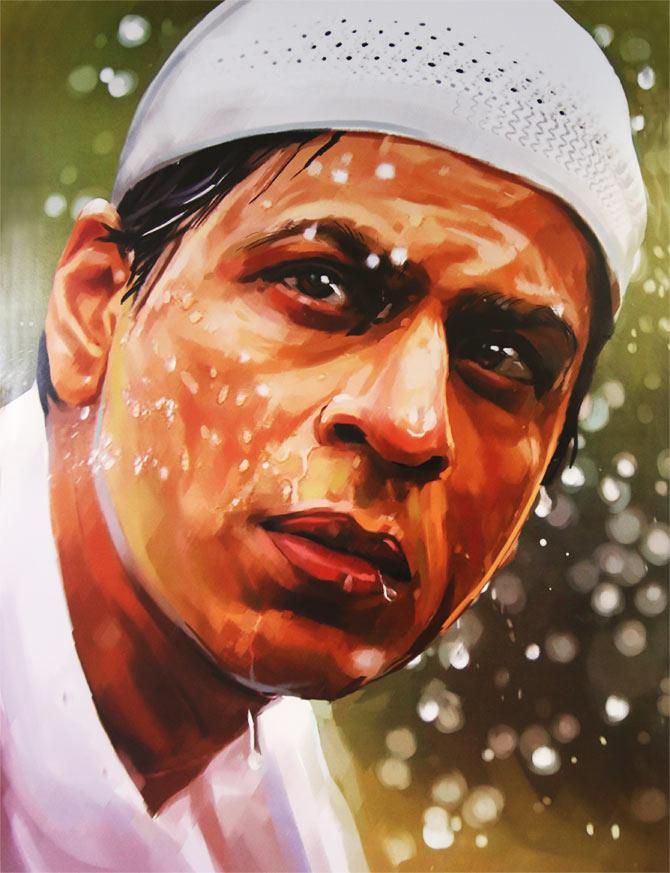 You catch his theatre training while directing him because of his unique way of deconstructing the scene and the character.
He has a walk for almost every character he's played. But that walk and that nuance that he brings to every role is something he doesn't license.
He doesn't share it with you because those are his own notes.
He's not one of those people who make their homework apparent to the world. It's all done in his head.
Priyadarshan
Film: Billu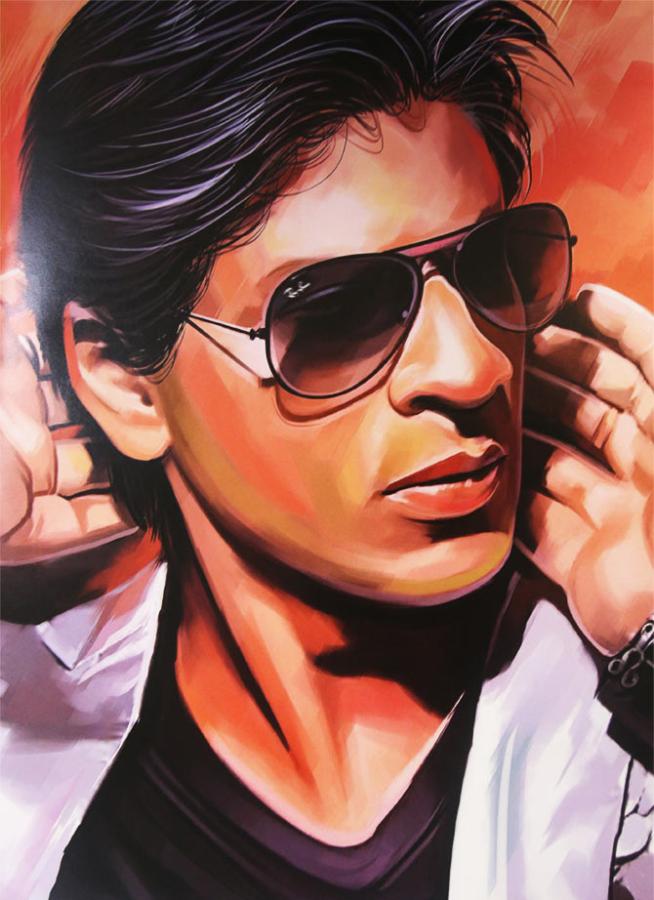 Shah Rukh Khan can never play a poor man.
He always has to play a character that is above the ordinary. That's because his body language, his demeanour, his carriage, everything is that of a star.
Shah Rukh doesn't think small or poor. And because he portrays his reality in his characters, a poor man is only the character for which he has nothing to draw from within.
Shah Rukh is more aware of this limitation than anyone around him.
He once told me, "I cannot believe myself to be a poor man. I cannot think like one and so I wouldn't want to play the role of a poor man."
Ashutosh Gowariker
Film: Swades
I still vividly remember the first time I met him. I was in Aziz Mirza's office for a reading and he was this thin, lanky guy sleeping on a mattress in a corner, with his back turned to me.
There was nothing special about that moment and yet, it was a striking image.
When he finally woke up, I recognised him as a boy from Fauji and he remembered me from an article about West is West, a film I had acted in.
That's when our friendship started. We went on to work in movies like Chamatkar and Kabhi Haan Kabhi Naa after Circus.
Farah Khan
Films: Main Hoon Na, Om Shanti Om, Happy New Year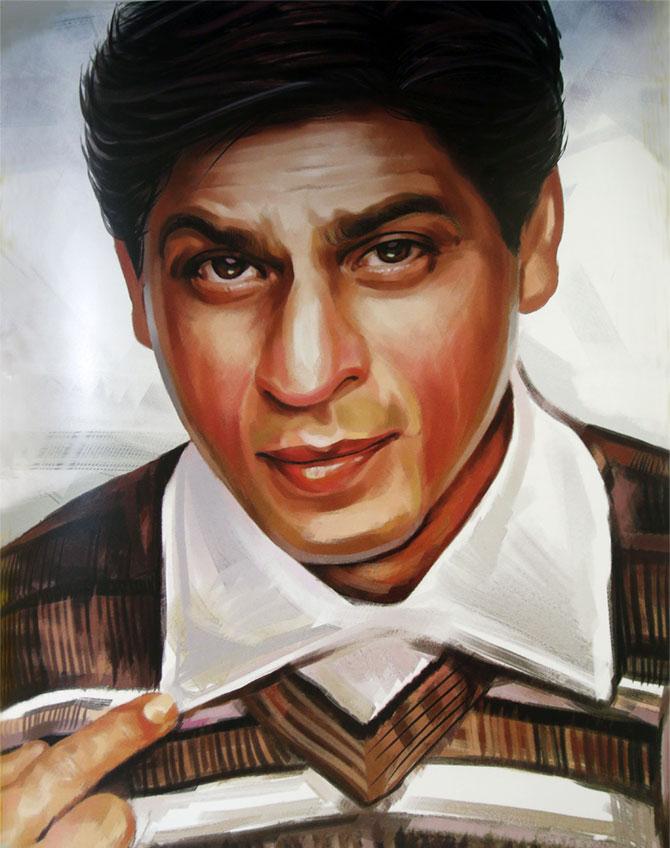 I will never forget the first time Shah Rukh walked on to the sets (of Main Hoon Na) in Darjeeling.
As usual, he was two, three days late. But the day he arrived, it was exactly like a scene from the movie.
My 100 dancers rushed to the gate and started cheering, whistling and clapping.
I was so happy that I started crying and ran away from there because he makes a lot of fun of me when I cry.
I don't ever remember being so happy in life, except the birth of my kids.
Nikhil Advani
Film: Kal Ho Naa Ho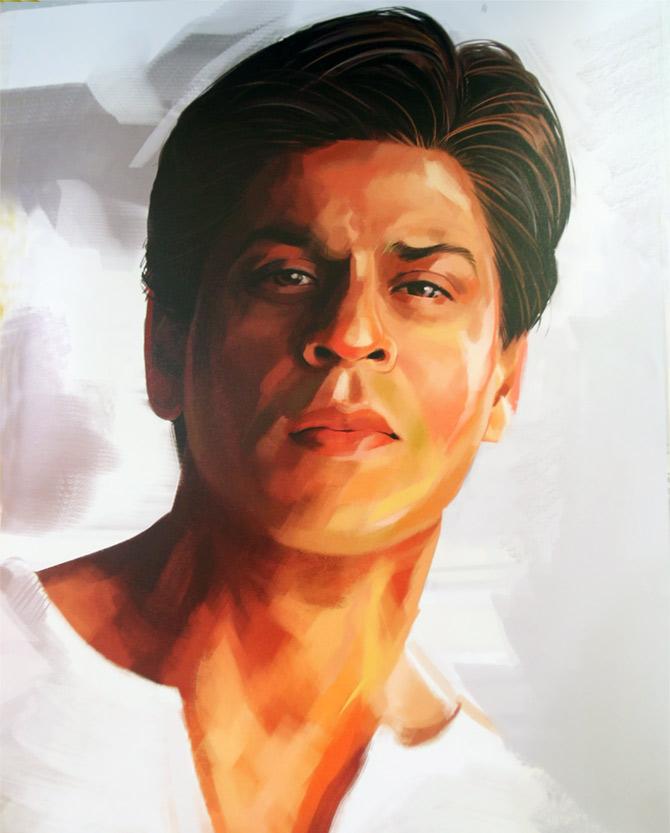 The thing about Shah Rukh is that while he is working on your film, he hates your film and loves the other one he is working on!
So while shooting Kuch Kuch Hota Hai, he was all praises for Dil Se….
While shooting Mohabbatein, he constantly spoke about Hey! Ram and during Kal Ho Naa Ho, it was Devdas this and Devdas that.
He kept comparing his death scene in Kal Ho Naa Ho with the one in Devdas and said that our scene was rubbish.
He kept telling me that it needed more drama, that it was a comma, not a full stop.
"This isn't a death scene, you should see what we've done in Devdas."
Subhash Ghai
Film: Pardes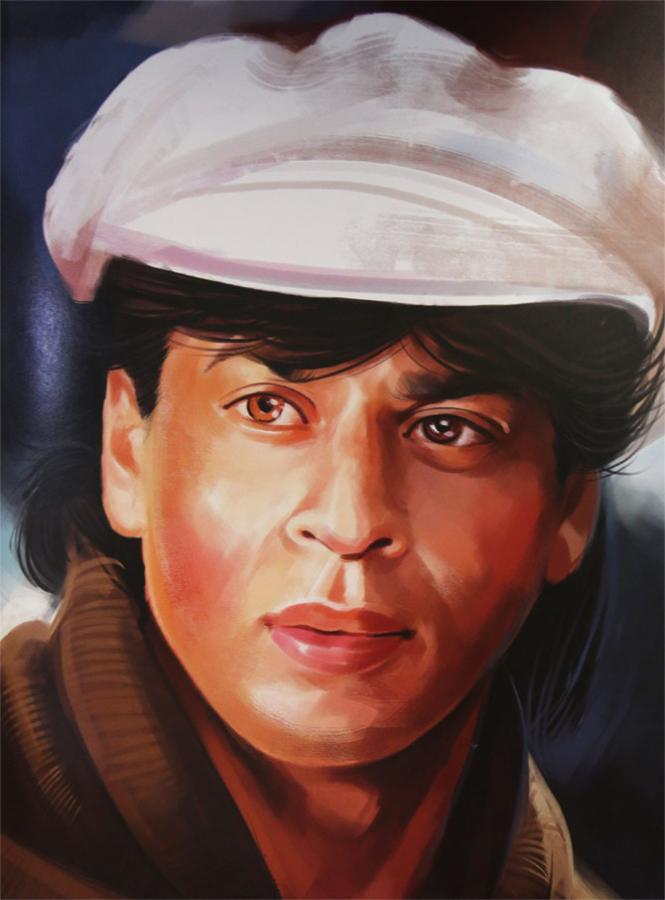 And so I wrote Motherland, a war film.
It is a story about a soldier who is a prisoner in Pakistan and how he escapes from there. To date, I think it is one of the best stories I ever wrote.
When I went to London with the script and narrated it to him, he said it was one of the best scripts he'd ever read and said "When should we start?"
I got inspired and signed Dilip Kumar, Amitabh Bachchan, Saif Ali Khan and Preity Zinta for it and trust me, after lot of perseverance I assembled this mammoth cast.
I signed A R Rahman for the music and recorded three amazing songs.
I booked a 5,000-soldier unit in Delhi and travelled to Pakistan and Afghanistan for research. It was all done in good faith.
But he kept delaying the start of the film. He was getting busy with his clan and his group of friends.
I was a senior director, so I couldn't be going everyday, landing up on his set and saying, "Hi! Are you Shah Rukh?" because I didn't belong to his generation.
I began to gauge the ebb in his interest for my film. Finally after nine months of excuses and delays, he called me one day and said "Let's start the film next year."
By then, I had lost my patience. I said, "No, thank you, Shah Rukh. It was lovely meeting you."
And then I heard that he was making Veer Zaara with the Chopras. I guess he had never intended to be a part of Motherland.
I had worked for two years on this script, recorded three songs, Rahman felt so bad, everybody felt disappointed.
I don't think I had ever been more hurt in my life.
Excerpted from SRK: 25 Years Of A Life by Samar Khan, with the kind permission of the publishers, Niyogi Books.
'Shah Rukh Khan is the George Clooney of India'
'They are not just filmmakers; they are life-makers'n
Source: Read Full Article