Aishwarya Rai Bachchan has worked with younger heroes in her career, but it's hard to guess!
Age is just a number for Aishwarya Rai Bachchan.
ARB has defied all Bollywood norms, and remains one of tinsel town's top actresses even after marriage and motherhood.
She stars in the year's much awaited Diwali release, Ae Dil Hai Mushkil, and romances a hero much younger than her.
And she's done it many times before!
A look at all the younger heroes Aishwarya has starred with in her movies over the years.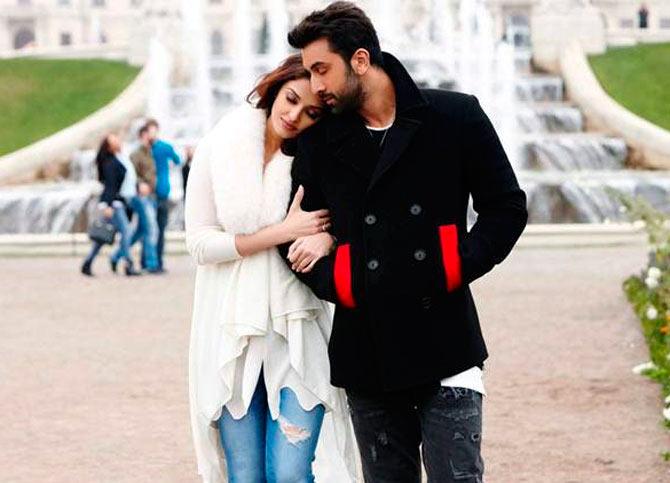 Aishwarya romances Ranbir Kapoor in Ae Dil Hai Mushkil releasing this week.
Ranbir is almost nine years younger — he is born on September 28, 1982; Aishwarya on November 1, 1973 — than her.
Going by ADHM's promos, the pair have a sizzling relationship in the film.
Their chemistry gets our vote!
Akshaye Khanna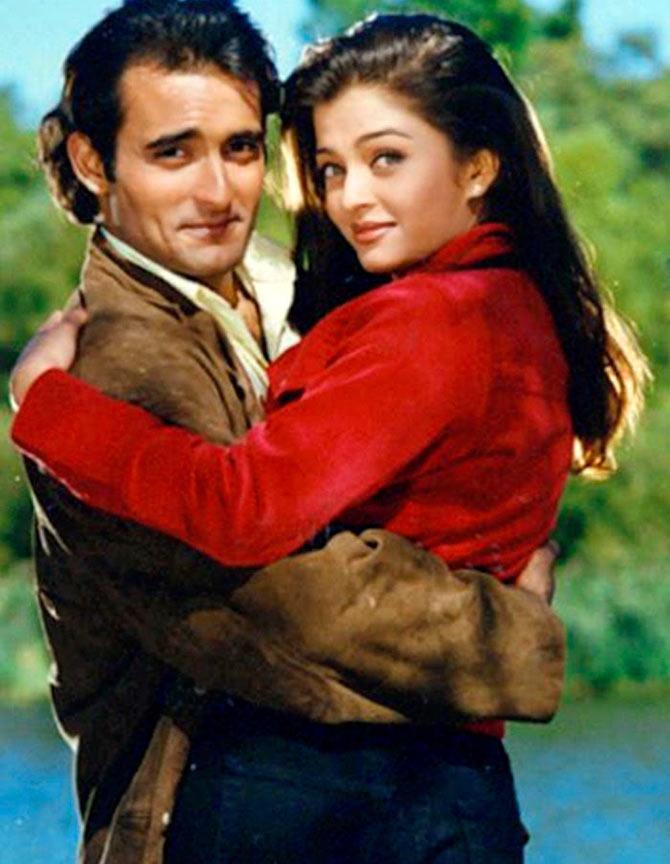 Aishwarya romanced a hero younger than her at the beginning of her career.
Back in 1999, when Ranbir's dad Rishi Kapoor directed his first and only film, Aa Ab Laut Chalen, Aishwarya was 26 to Akshaye Khanna's 24 (Akshaye was born on March 24, 1975).
They went on to work in Subhash Ghai's Taal later that year.
Abhishek Bachchan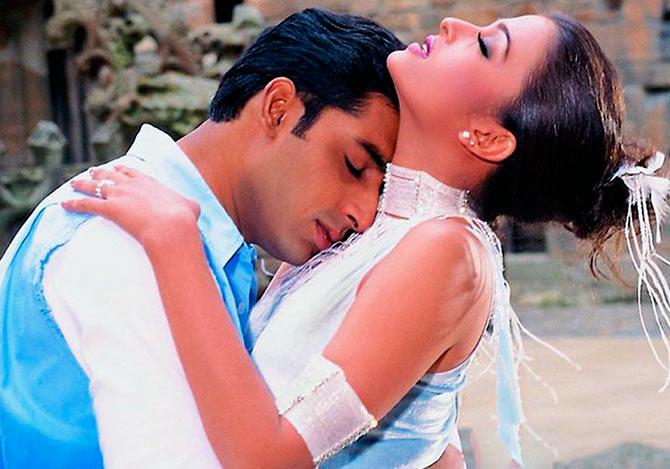 Abhishek — who is two years, 3 months and 4 days younger than his gorgeous wife — has worked with her in four films.
They first worked in the 2000 film, Dhai Akshar Prem Ke when Aishwarya was 26 and Abhishek, 24.
They went on to work in Kuch Naa Kaho, Umrao Jaan, Guru and Raavan.
Vivek Oberoi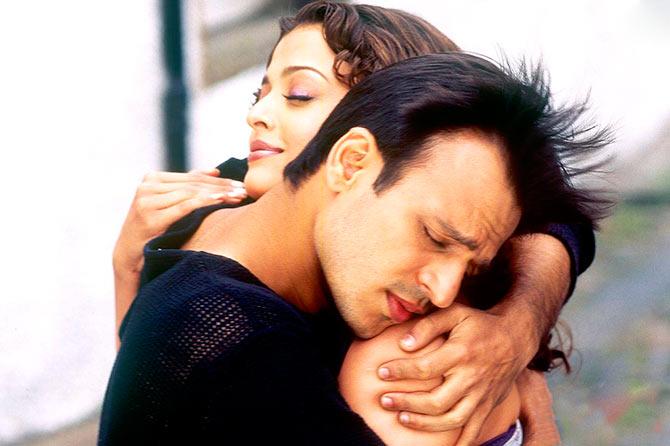 Before she started dating Abhishek, Aishwarya was seeing Vivek Oberoi, nearly three years younger (Vivek is born 3/9/1976).
Their sole film together, Kyun! Ho Gaya Na… (2004) did not do well.
It also starred her future pa-in-law, Amitabh Bachchan.
Martin Henderson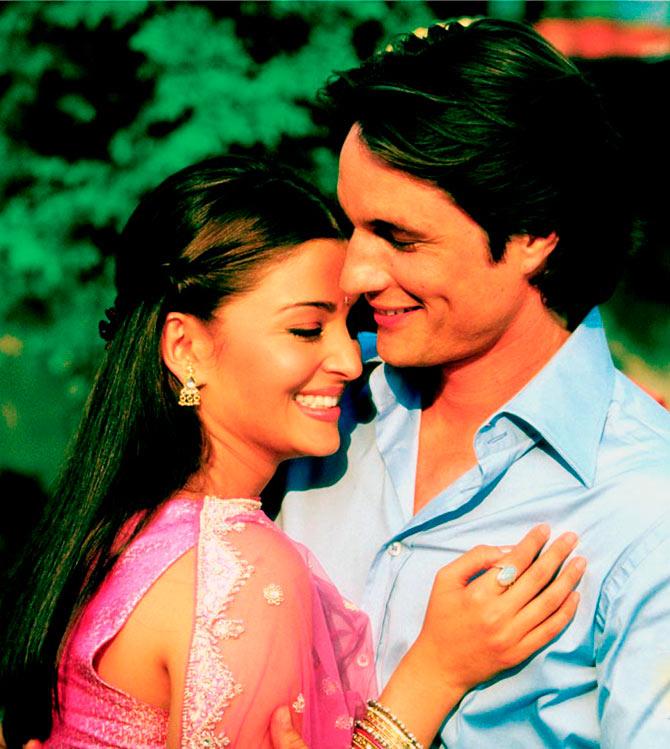 Gurinder Chadda's 2004 film Bride & Prejudice saw Aishwarya opposite New Zealand actor Martin Henderson.
She was 31 at the time, he was 30.
Their chemistry, like the film's box office fate, was cold as turkey.
Zayed Khan
Leena Yadav's 2005 Shabd has Aishwarya married to Sanjay Dutt.
He coaxes her to have an affair with the much younger Zayed Khan in the film.
With the almost seven-year age difference, Zayed (born 5/7/1980) was 25 while Aishwarya turned 32 that year.
Hrithik Roshan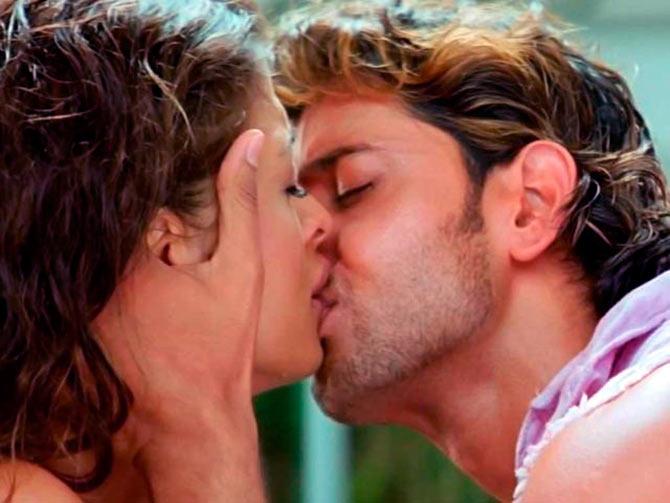 Hrithik Roshan (born 10/1/1974) is two months and 9 days younger than Aishwarya, and they have done three films together.
Their chemistry in Dhoom 2 was top notch.
Ditto for Jodhaa Akbar. And not-so-ditto in Guzaarish.
Prithviraj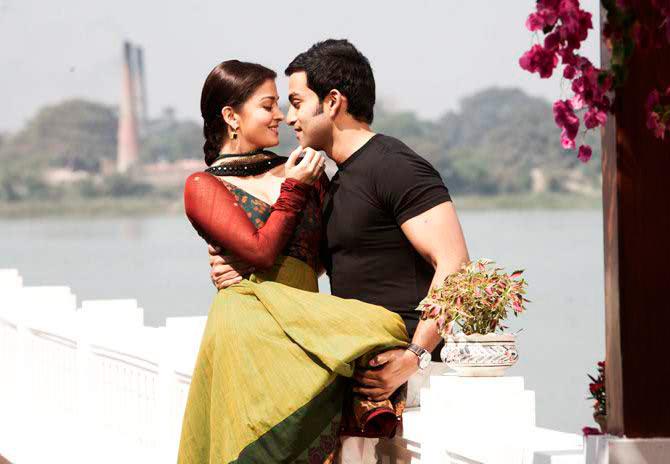 >
Mani Ratnam's Tamil version of Raavan — Raavanan — featured Prithviraj as Aishwarya's husband.
With almost nine-year age difference, Prithviraj (born 16/10/1982) was 29 at the time.
Doesn't look it, does it?
Ankur Bhatia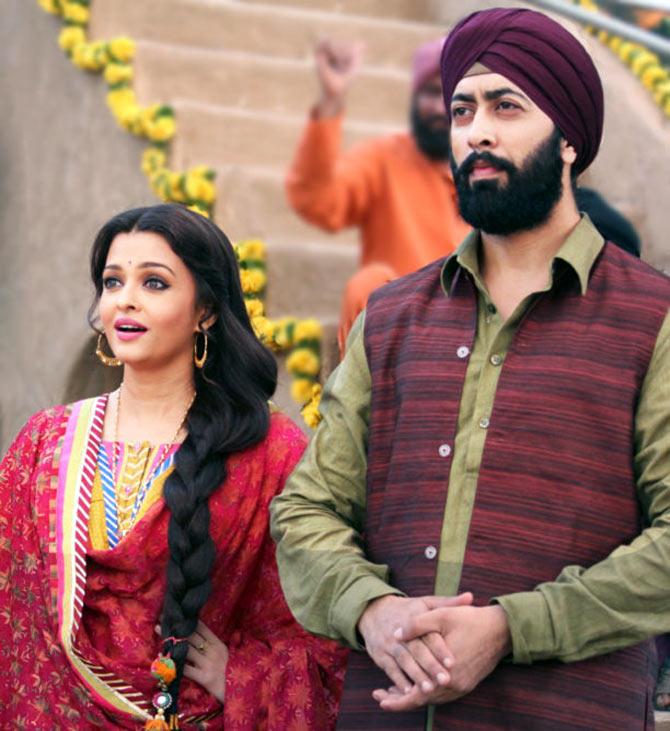 In Sarbjit, Aishwarya played the titular character's formidable-in-real-life sister Dalbir Kaur.
Her character is shown married to Ankur Bhatia, almost nine years younger in real life.
The film, of course, does not focus on their relationship.
Source: Read Full Article