Bigg Boss OTT is down to its five finalists: Shamita Shetty, Divya Agarwal, Pratik Sehajpal, Nishant Bhat and Raqesh Bapat.
The stage is set for the grand finale of Bigg Boss OTT.
Hosted by Karan Johar, the show started with 13 contestants.
Now, it's down to five finalists: Shamita Shetty, Divya Agarwal, Pratik Sehajpal, Nishant Bhat and Raqesh Bapat.
The big question is: Who will take home the Bigg Boss OTT trophy?
Before the grand finale on September 18, here's YOUR turn to predict the winner!
Shamita Shetty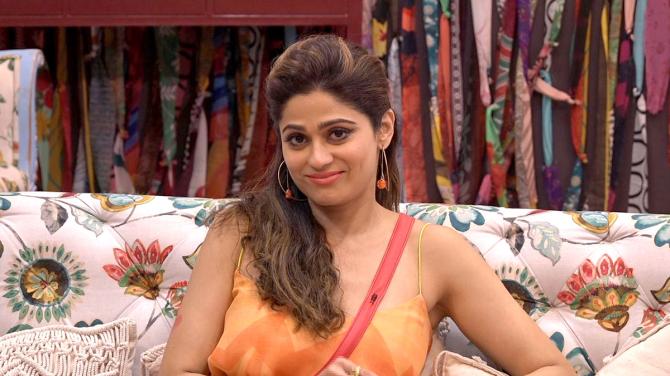 Bollywood actress Shamita Shetty first participated in Season 3 of Bigg Boss in 2009.
While she couldn't make a mark in her first stint, in Bigg Boss OTT, Shamita emerged as a strong contestant right from the start.
From supporting her close friend, Neha Bhasin, to defending her love connection, Raqesh Bapat, and fighting with fellow housemates Nishant Bhat and Divya Agarwal, Shamita has done it all.
Divya Agarwal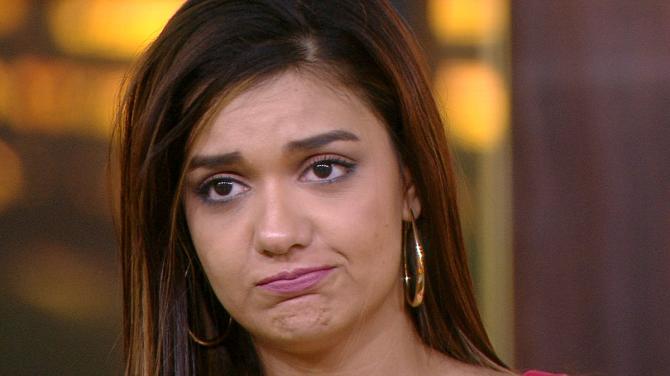 Though Divya is known as the queen of reality shows, Bigg Boss OTT turned out to be a roller-coaster for her.
The show started with the theme #StayConnected but Divya did not have a partner and entered the house alone.
Despite getting bashed by KJo in the first weekend itself, she did not give up and continued playing the game smartly on her own.
She made few friends and many foes in the house and has now made it to the Top 5.
Pratik Sehajpal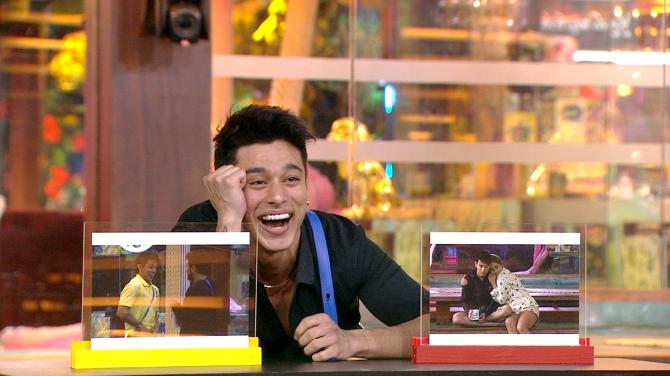 The 28-year-old entered the house on an aggressive note and rubbed most of the contestants the wrong way.
Pratik fought with everyone until he became the captain.
From there on, his game changed completely and for the good.
He made close bonds in the house and stood by them till the end.
His performed the tasks well and never minced his words.
Pratik's connection with Neha Bhasin did raise many eyebrows but he continued his game anyway, reaching the top five.
Nishant Bhat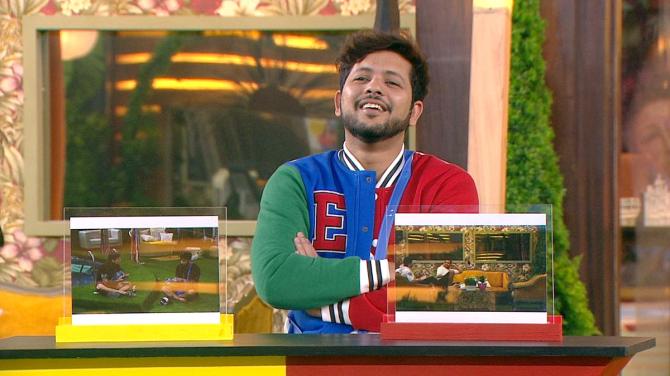 Though not as popular as the other housemates, choreographer Nishant Bhat quickly became a fan favourite after entering the house.
He got along well with everyone but did not shy away from expressing his opinions or fighting for his friends.
Nishant also brought the comic tadka into the house with his funny antics and silly conversations.
Even celebrity guests praised him for playing the game so well.
Raqesh Bapat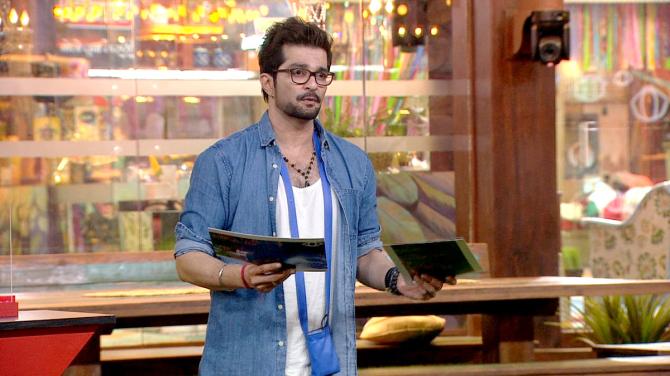 The quietest and most non-controversial contestant of this season, actor Raqesh Bapat followed a simple mantra: stay away from drama.
His strategy may have backfired most of the time but his gentlemanly demeanour ensured he reached the finale week.
His connection with Shamita has been a hot topic of discussion and fans like their jodi. The two have decided to explore their relationship outside the house.
Who will win Bigg Boss OTT? PREDICT!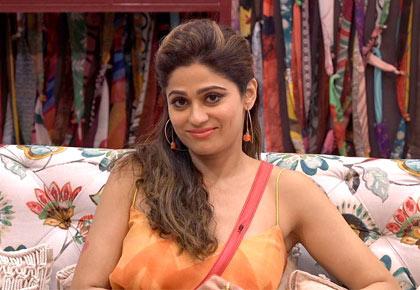 Source: Read Full Article