Martin Scorsese returns with his two favourite actors, Robert De Niro and Leonardo DiCaprio, in his compelling new drama, Killers Of The Flower Moon that got this reaction from our very own Anurag Kashyap.
The film was showcased at the Cannes International Film Festival, where its actors walked the red carpet and posed for pictures worth holding onto.
The film is a Western crime saga, set in 1920s Oklahoma, and is based on journalist David Grann's book, Killers Of The Flower Moon: The Osage Murders.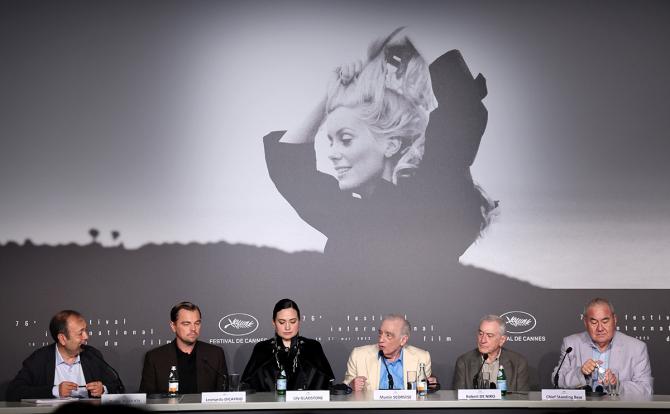 According to Deadline, Martin Scorsese commented on his risk-taking trend in film-making at a Cannes press conference: 'Taking risk at this age, what else can I do?'
He was joined by the star cast of the movie and the leader of the Osage Nation, Chief Standing Bear, extreme left.
'My people suffered great, those effects are with us. I can say on behalf of the Osage, Martin Scorsese has restored trust,' said Chief Standing Bear to describe how the film-maker won their trust.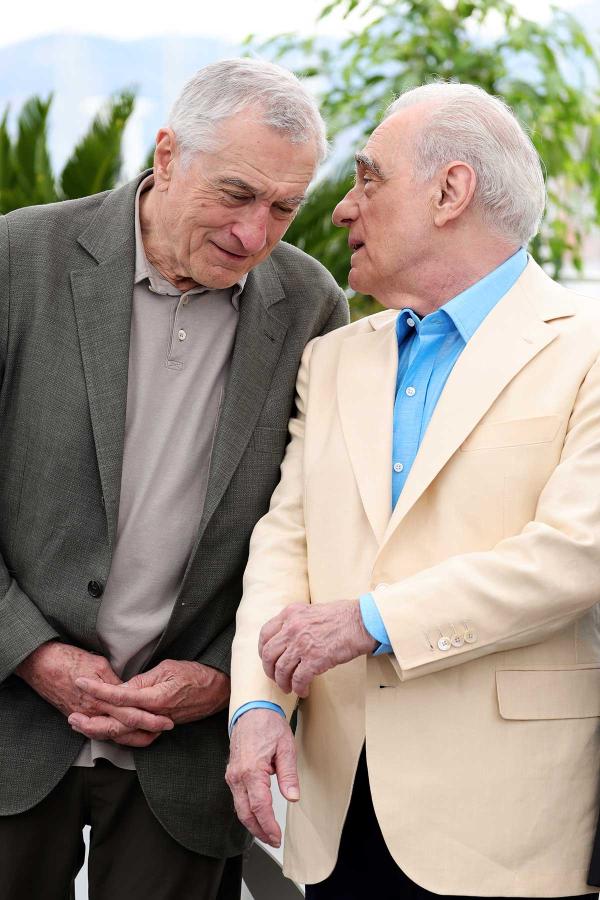 Robert De Niro, who plays the villain in the film, compared his character with former US President Donald J Trump.
The actor drew a parallel to what occurred with the Osage nation to the recent George Floyd tragedy during the Trump administration.
'I don't know a lot about my character. People do things. He has to be charming. He has won people. Why he betrays them all? After George Floyd with systemic racism — that's what it is — what happens there; what we never knew of the Black Street Massacre, it's the banality of evil. It's the things we have to watch out for,' DeNiro said.
"We see it today; we all know how I'm going to talk about but that guy (Donald Trump) is stupid," he added.
"Look with Trump, there are people who think he can do a good job."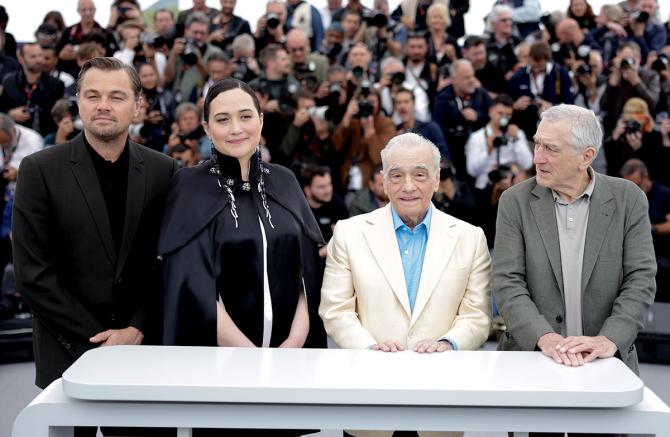 The film is told through the romance between Ernest Burkhart (Leonardo DiCaprio) and Mollie Kyle (Lily Gladstone), where real love crosses paths with unspeakable betrayal, reported Deadline.
DiCaprio's character becomes embroiled as a culprit in the massacre and falls for Lily Gladstone's Osage native, Mollie.
'What Marty does incredible well, is that he expresses the most twisted, sinister character you can ever imagine, and bring out the human condition.'
'Turning the big lens, the most golden lens onto areas of our communities — we're speaking about the 1920s Black Wall Street and Tulsa. We're talking about a lot of that in our film. Why does the world not know about these things? Our communities always have,' said Gladstone.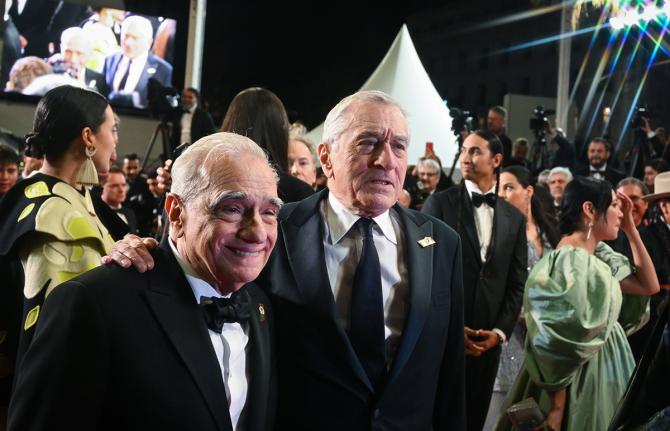 The film received a nine-minute standing ovation at its premiere, making Scorsese quite emotional.
'I don't think I've ever experienced like this,' he said, according to Deadline.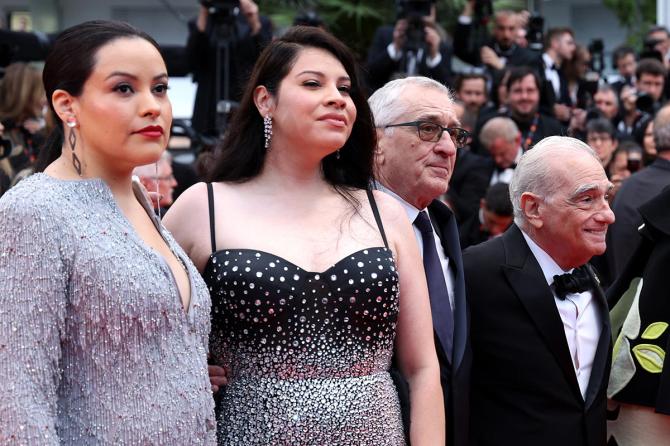 Cast members Janae Collins and Cara Jade Myers join De Niro and Scorsese.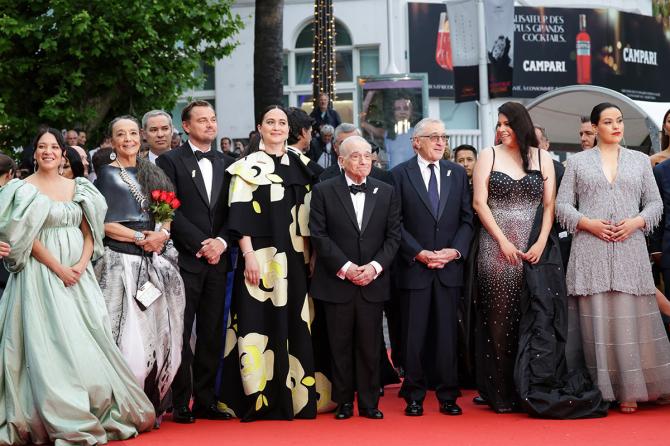 Jillian Dion, Tantoo Cardinal, Leonardo DiCaprio, Lily Gladstone, Director Martin Scorsese, Robert De Niro, Cara Jade Myers and Janae Collins at the grand premiere.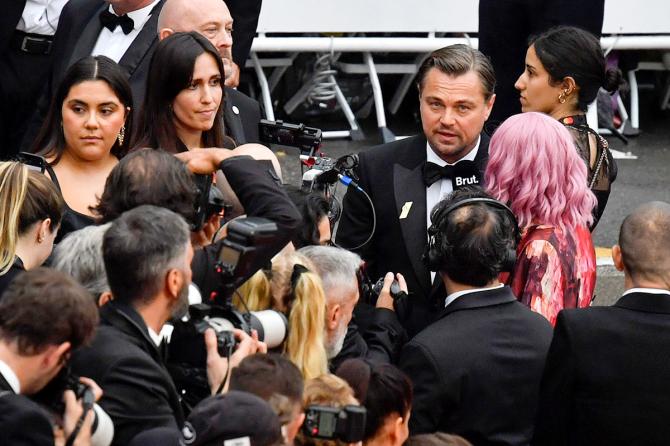 Media and fans flock to Leo at the premiere.
With inputs from ANI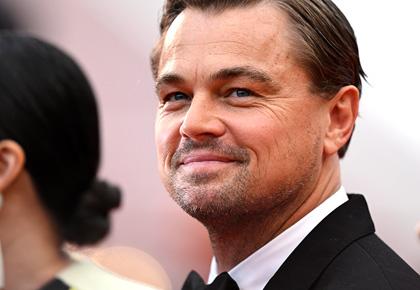 Source: Read Full Article