If you're still not over the Game of Thrones finale and need something to remind you of the good ole days when Daenerys Targaryen had three full dragons, let me introduce you to your new favorite obsession: a fire-breathing dragon lamp on Etsy.
Some genius actually figured out a way to 3-D print a dragon lamp that has fire shooting out of its mouth so you can have the coolest living room decor in the seven kingdoms. Quick heads up: You're going to want to add it to your shopping cart right away, so get your wallet out right now.
You can position the dragons to make it look like they're breathing fire into the air or down onto the table, and you can also choose which colors you want. If you want one that looks just like the Night King's ice dragon, go for the silver or black one with blue fire.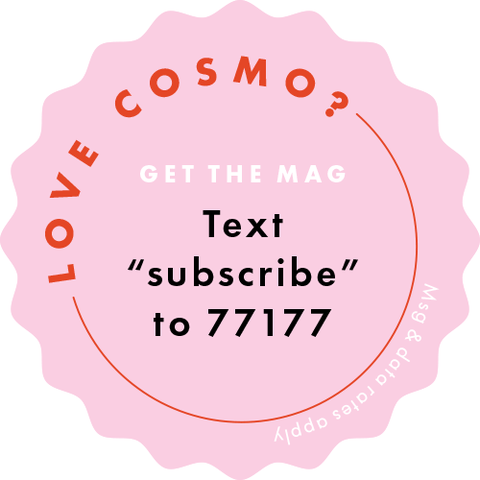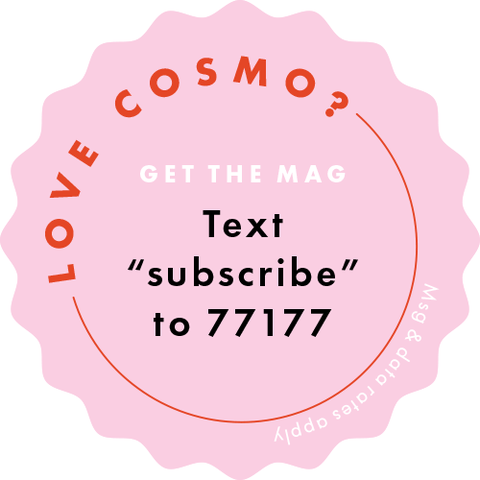 I know we're talking about Thrones here, but this is an unofficial dragon-lamp shop, so you can also get a green one that looks like the Hungarian Horntail one from Harry Potter and the Goblet of Fire, if that's your thing. (It's 100 percent my thing and I will be buying multiple.)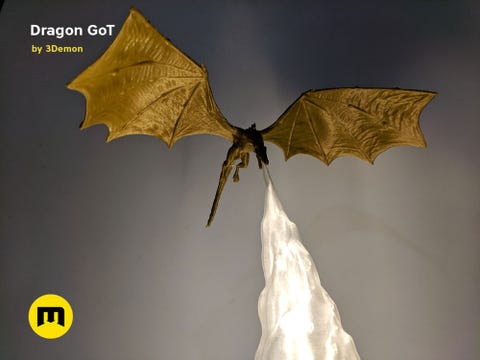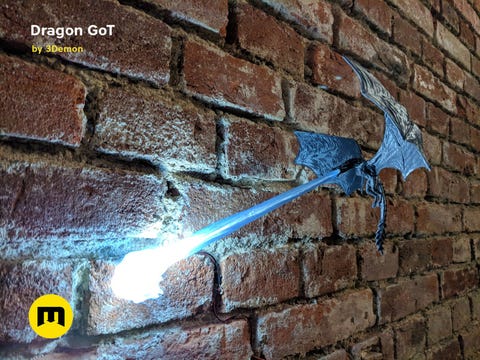 There is legit only one of every color left in stock, so if you have any interest in owning this, you better get clicking! But also, there's always hope the creator will restock and make more, so don't give up if you were too late.
Each dragon lamp goes for $99 on Etsy and ships from Czech Republic.
Source: Read Full Article