Manasi Sadarangani's Dates and Walnut Cake is topped with nuts and chironji seeds.
It's eggless, vegan and can be served with a cup of hot chai or whipped cream or a drizzle of chocolate sauce.
Up your tea-time happiness with this dessert that's a great combination of dates (that will keep the cake moist and add to the sweetness as well) and walnuts.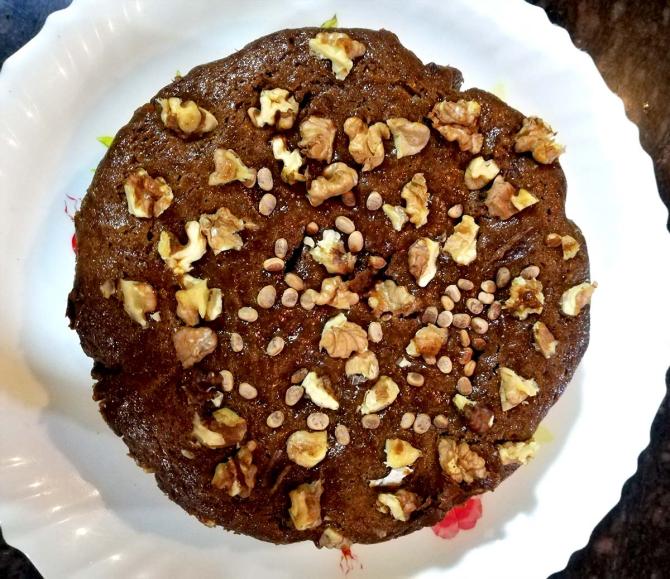 Dates and Walnut Cake
Serves: 4-5
Ingredients
250 gm maida or all-purpose flour + extra for dusting the baking tray
100 gm dates, pitted
1 cup milk to soak the dates
150 gm sugar
1 tsp baking powder
¼ tsp baking soda
2 tbsp cocoa powder
100 gm unsalted butter or vegetable oil
1 tsp vanilla essence
Handful walnuts, chopped
Handful charoli or chironji seeds or almondettes or Cuddapah almonds
Baking tray
Parchment paper
Method
Pre-heat the oven to 180°C.
In a saucepan boil the milk.
Take off heat, cool a little and then soak the seedless dates in it for 2 hours.
Transfer the milk-dates mixture into a blender and grind to a smooth paste.
In a bowl combine the maida, baking powder and the baking soda.
Add the cocoa powder.
In another bowl, whisk together the butter and the sugar.
Keep mixing until the sugar dissolves.
Add the dates-milk paste into it.
Add the dry mixture into sugar-butter mixture and whisk until well-combined.
Add the vanilla essence.
Whisk again.
Grease a baking tray and line with parchment paper.
Dust some maida over it.
Pour the batter into the baking tray.
Tap the tray so that the mixture settles down and spreads evenly.
Garnish with a handful of chopped walnuts and chironji seeds.
Bake in the pre-heated oven at 180°C.
After 45 minutes, check if the cake is cooked by inserting a toothpick into the centre.
If it comes out clean, then the cake is baked.
If not, continue to bake for 15 more minutes.
Take out of the oven and let the cake cool on a rack.
Serve warm or store in an air-tight container for upto a week.
Editor's Note: For a vegan cake, substitute the milk with almond or oat milk.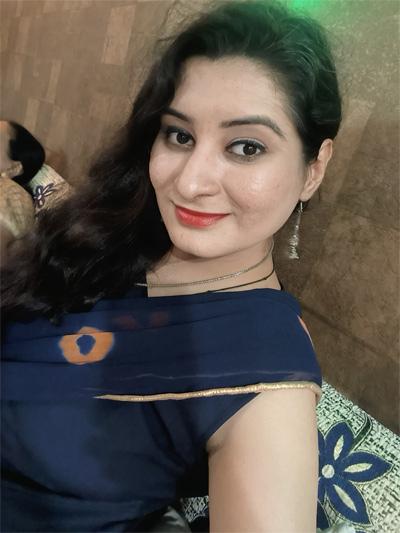 Manasi Sadarangani is behind the blog Cooking Savouring by Manasi.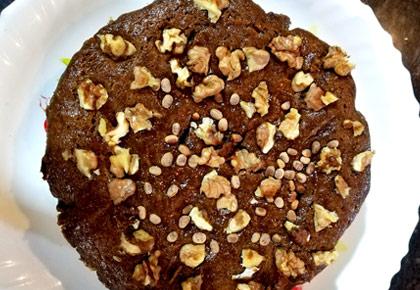 Source: Read Full Article