'More than 5,000 people are presumed dead and 10,000 missing after heavy rains in northeastern Libya caused two dams to collapse, surging more water into already inundated areas,' CNN reported on Tuesday, September 12, 2023.
'About 10,000 people are reported missing, the Red Crescent says, and the death toll is expected to rise further,' BBC reported.
'"I was shocked by what I saw, it's like a tsunami," Hisham Chkiouat, from Libya's eastern-based government, told BBC Newshour that the collapse of one of the dams to the south of Derna had dragged large parts of the city into the sea.'
'"A massive neighbourhood has been destroyed — there is a large number of victims, which is increasing each hour",' Chkiouat told the BBC.
CNN reported that 'Othman Abduljalil, health minister in Libya's eastern administration, told Libya's Almasar TV the situation was "catastrophic", when he toured the city on Monday.'
A look at the destruction Storm Daniel left in its wake:
CAUTION! UPSETTING IMAGES AHEAD. VIEWER DISCRETION ADVISED.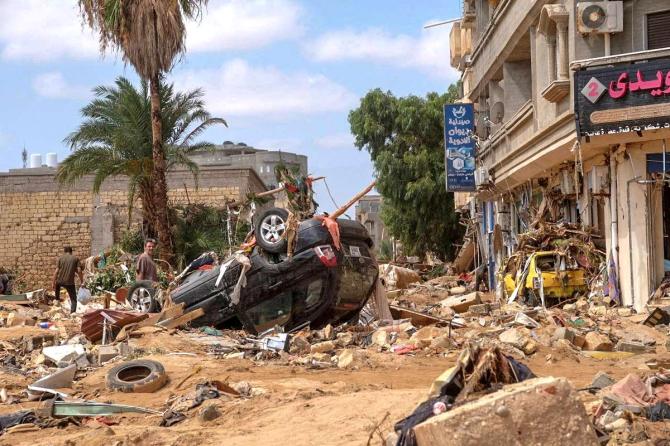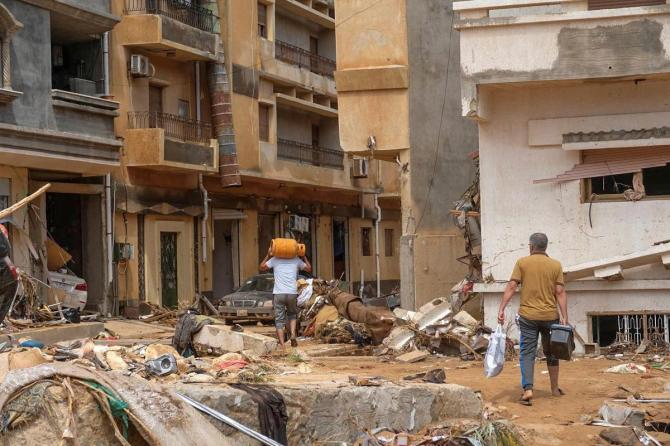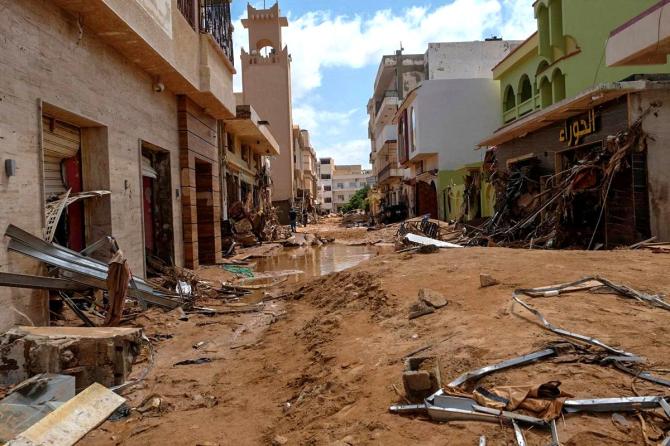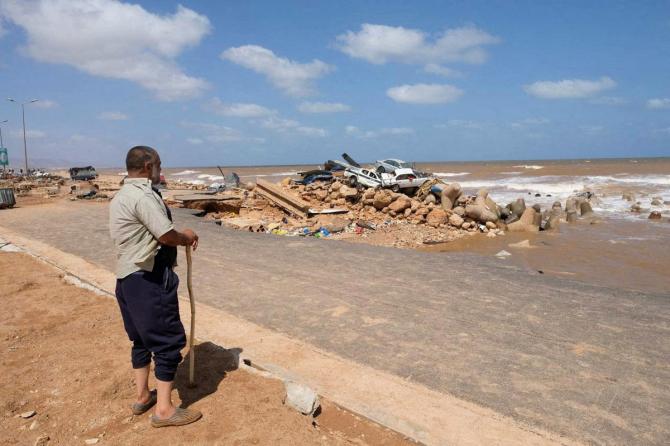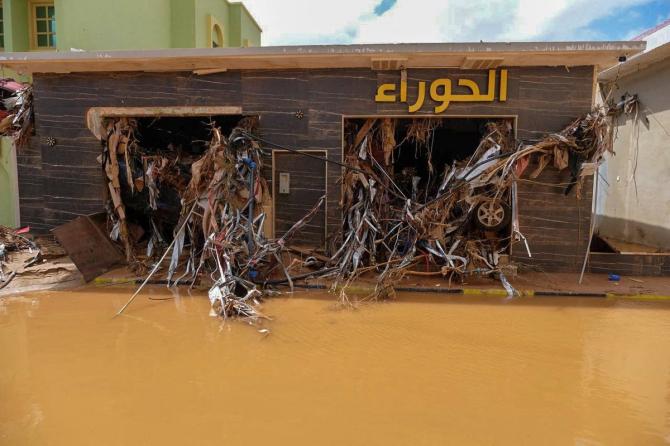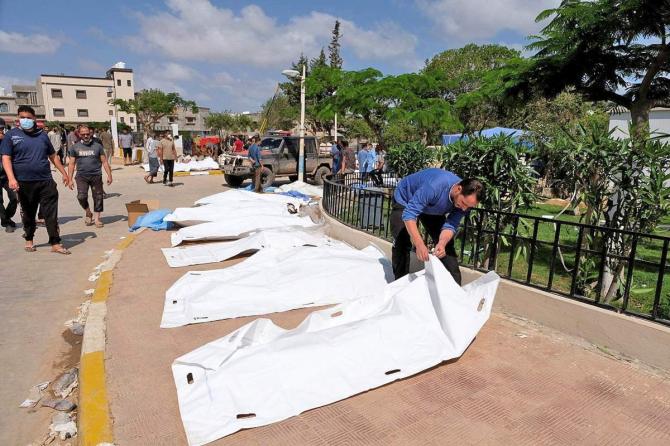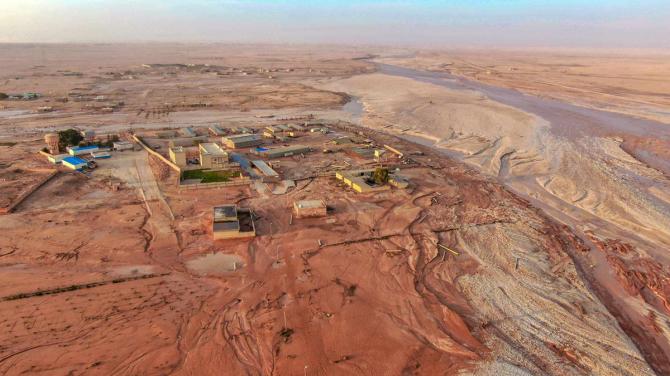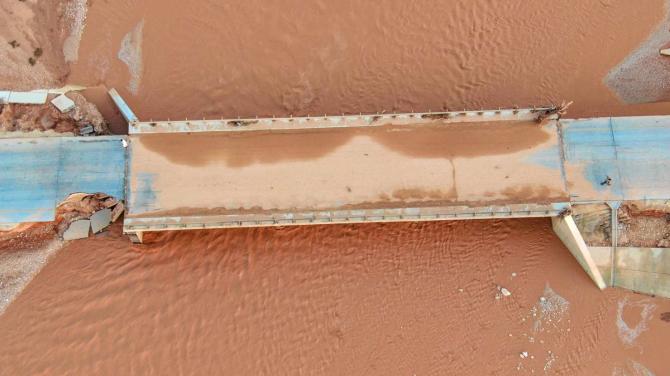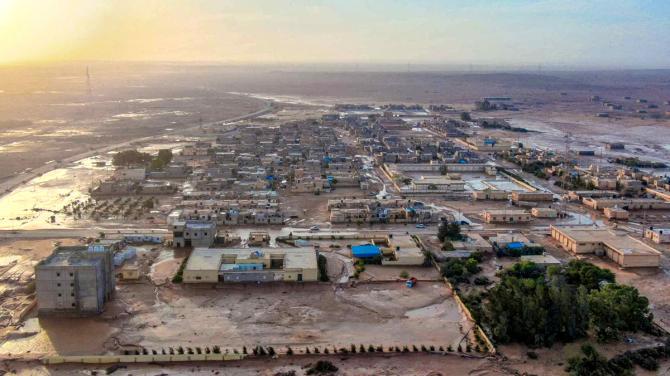 Photographs curated by Manisha Kotian/Rediff.com
Feature Presentation: Mahipal Soni/Rediff.com
Source: Read Full Article