India won the Cricket World Cup on home soil in 2011 in what is one of the most memorable moments for fans in that country of 1.4 billion, and, 12 years on, the world's best cricketers are set to captivate global attention once again.
The cricketing landscape has consistently shifted in time since and ODI cricket has continued to evolve with it. The cavalier attacking spirit required in T20 cricket has filtered through to the 50-over game — and even the Test arena.
England enter this World Cup as holders after a similarly aggressive mindset paid off in style in 2019, though the unforgettable final four years ago showed teams cannot simply go all guns blazing and must be able to adapt when runs are harder to come by.
That said, teams will be targeting higher scores than the last time the competition was held in India. What constitutes 'a good score' has changed in the intervening 12 years and totals which once felt a long way off are now within reach if a hard-hitting line-up gets going.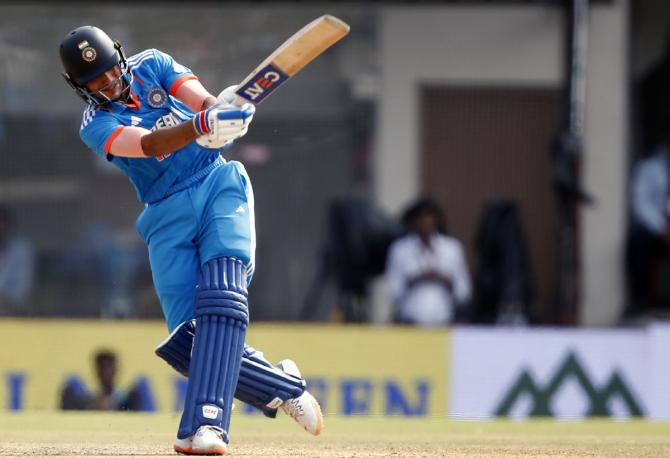 There have been 24 occasions on which 400 has been passed in ODI cricket and 15 of those have come since the 2011 World Cup — including each of the top three, with England recording scores of 444/3 (2016), 481/6 (2018) and 498/4 (2022) in the not-too-distant past.
The first two of those led to talk of the previously unthinkable 500 being reached at the last World Cup and, while subcontinental pitches aiding turn have dialled down those conversations this time around, the competition's run machines will nonetheless be eyeing up the record books.
Batters such as India's Shubman Gill, who averages 64.40 in ODI cricket and could be set for a breakthrough tournament on home soil, have grown up on a diet of T20 cricket which has seamlessly transferred into the 50-over game, while bowlers have had to adapt to respond in kind.
Pakistan paceman Shaheen Shah Afridi and India fast bowler Mohammad Siraj are among those to have done so particularly successfully while spinners remain invaluable, particularly those with the variations of the likes of Afghanistan spinner Rashid Khan and his box of tricks.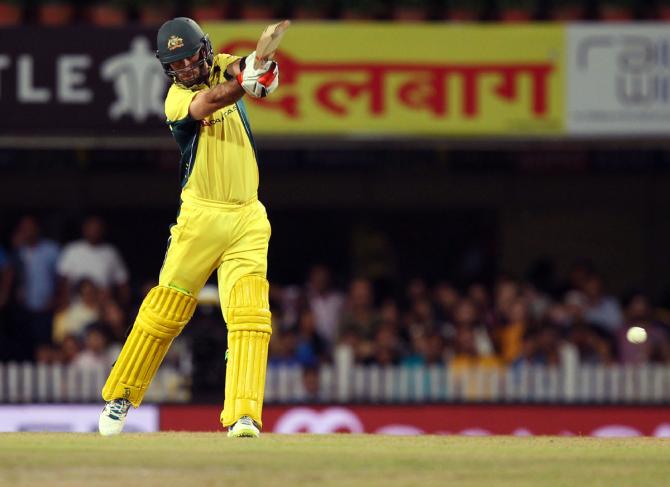 For all the emerging talent on show, however, there will also be no shortage of experience. Just three players in England's squad are under 29 and 11 of Australia's 15 are also in their 30s. Both those squads therefore contain vital knowhow when it comes to winning ICC global events while Virat Kohli is the sole survivor from the India squad that lifted the trophy 12 years ago.
A further point of difference from 2011 arrives in the form of the venues. India co-hosted on that occasion, along with Bangladesh and Sri Lanka, but are hosting the competition outright this time around.
That has seen Dharamsala, Hyderabad, Lucknow and Pune added to the list of host grounds, with the former — set amid the backdrop of the Himalayas — a particularly scenic destination.
The final will also be in a different location to 2011, when Mumbai's Wankhede Stadium had the honour. The huge, Narendra Modi Stadium in Ahmedabad, revamped since the last World Cup on Indian soil on the same site as the Sardar Patel Stadium, will welcome the showpiece this time — as well as playing host to the opening game between England and New Zealand.
It could mean another tense, low-scoring final is in store — the average first and second innings ODI scores on the ground are 235 and 203 respectively — and it is almost impossible to call which two teams will be battling it out come November 19.
A cricketing feast is in store between now and then — sit back and enjoy the ride.
(ICC 2023)
Source: Read Full Article