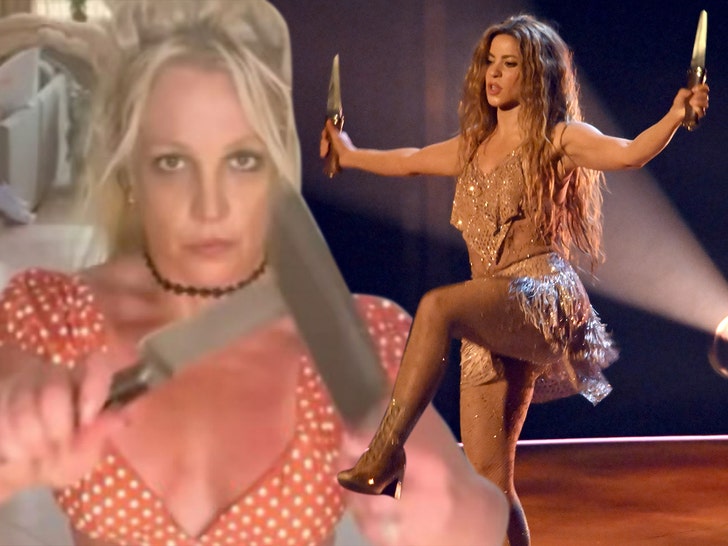 Britney Spears alarmed a lot of people with her knife dance on Instagram, with many looking for answers as to what inspired the dangerous act, and some believe Shakira holds the key.
As we reported, Britney shared a clip of herself Monday with the caption, "I started playing in the kitchen with knives today," dancing and clanking the knives together — even jabbing them in the air.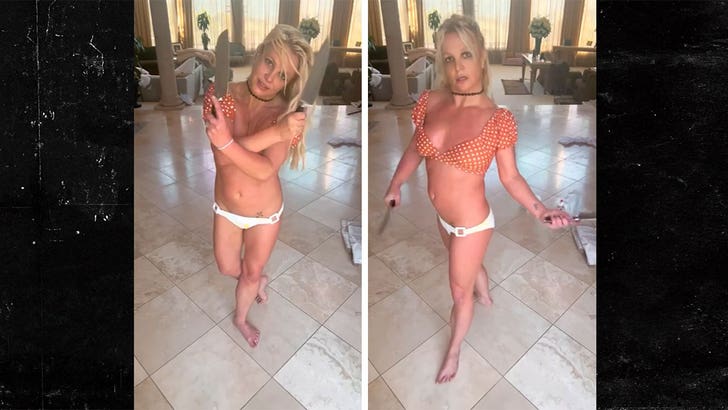 The singer claimed the blades weren't legit, but they sure didn't sound like props based on the way they hit together.
However, Shakira recently did something pretty similar — on national television, no less — and folks think that's where Britney got the inspo.
Waiting for your permission to load the Instagram Media.
In case ya missed it, the Colombian pop star gave a show-stopping performance of some of her greatest hits at the MTV VMAs earlier this month … and at one point, she danced while both of her hands were occupied by 2 thick daggers.
It appears Shakira was paying homage to an Arabic dance, known to some as the dance of the daggers … and people online think Britney loved what she saw, so that's why she may have tried it out for herself.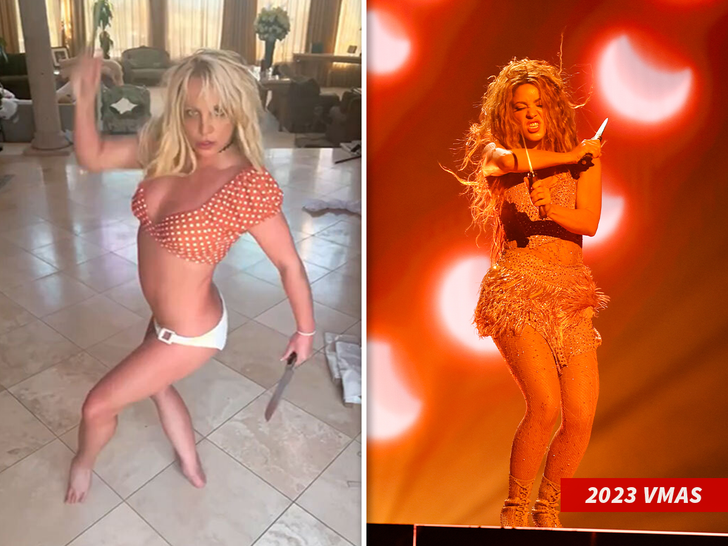 Britney's been catching some heat for her video … and as we've reported, Britney has a fascination with knives that makes her clip a bit more concerning.
Remember, those responsible for Britney's care made a list of recommendations as her conservatorship ended — with 1 major point being to keep knives away from her.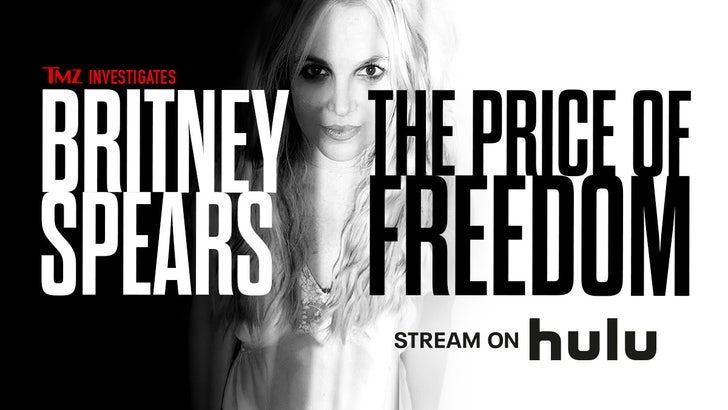 Sources have told us Britney sees knives as a type of protection, afraid she'd be re-institutionalized … and we were told she keeps them all around her house, including her bedroom.
Source: Read Full Article