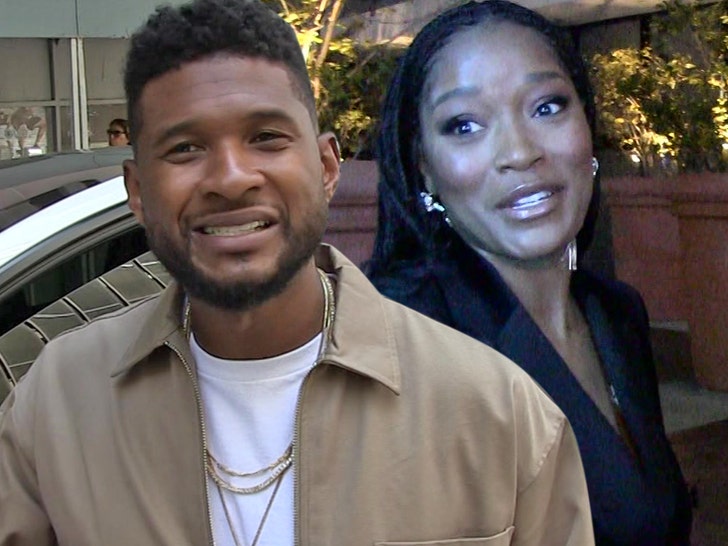 Usher is downplaying all the fallout his viral moment with Keke Palmer caused, at least on his end … he thinks the whole debacle was sensationalized so he simply used the situation to their advantage!!!
The R&B icon was confronted with the issue Tuesday on "The Breakfast Club" as he explained the differences between his Vegas shows — like the one that jeopardized Keke's relationship and his newly announced Super Bowl LVIII Halftime gig.
Usher was asked if he felt any guilt about creating a wedge between Keke and her boyfriend Darius Jackson this past 4th of July weekend.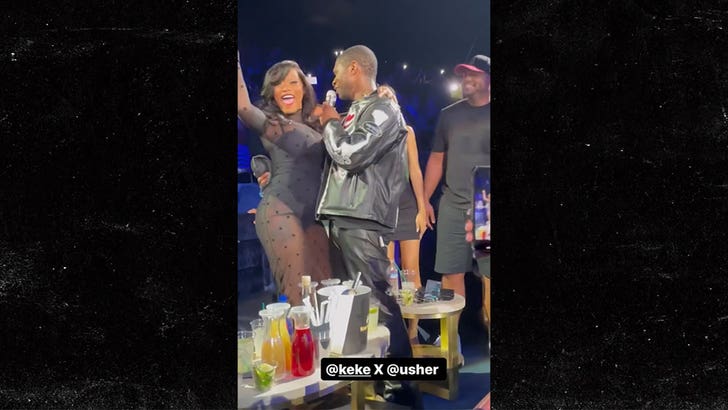 Usher blames the internet for blowing up the spot but has no regrets for their make-good, in the form of the "Boyfriend" music video starring Keke that leaned into the moment.
The world's still heavily invested in Keke and Darius … the actress recently pled the 5th in the name of Beyonce on morning TV.
As for the Super Bowl, Usher says Jay-Z woke him up early in the morning about a week ago with the good news, but played it coy when asked about any potential guests joining him on the big stage.
Our money's still on Jermaine, Justin, and Jon on stage with him in Vegas.
Source: Read Full Article