Teen star. Influencer.
Laapataa Ladies actress, she also stars in Maidaan.
All of 16, Nitanshi Goel can dole out girly style tips.
She is the 'princess of her own fairytale' and plays by her own rules.;
A student of the Ryan International School, Noida, Nitanshi acted in television serials like Peshwa Bajirao, Thapki Pyar Ki, Ishqbaaz and Karmaphal Daata Shani.
She was also a part of M.S. Dhoni: The Untold Story, Indu Sarkar and will be seen in the Shilpa Shetty starrer Sukhee.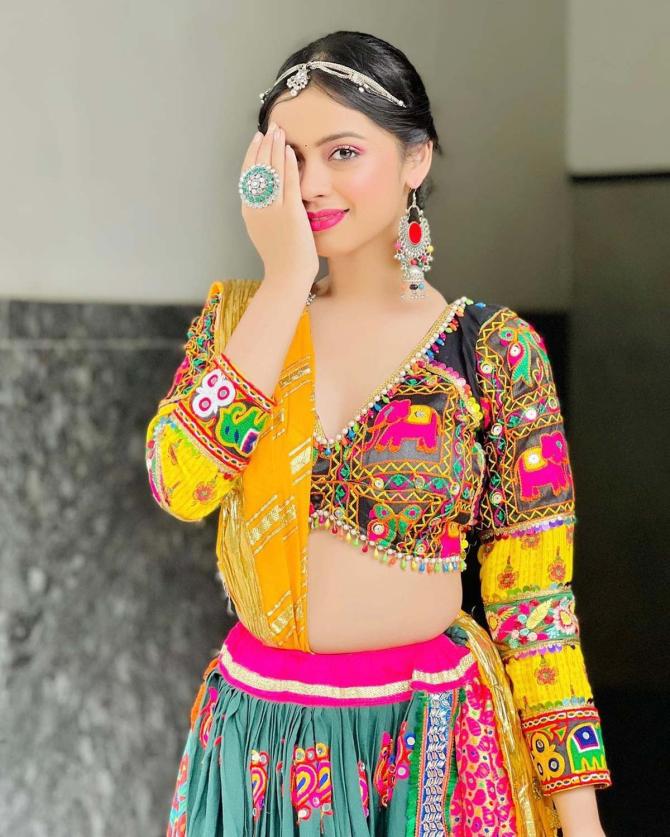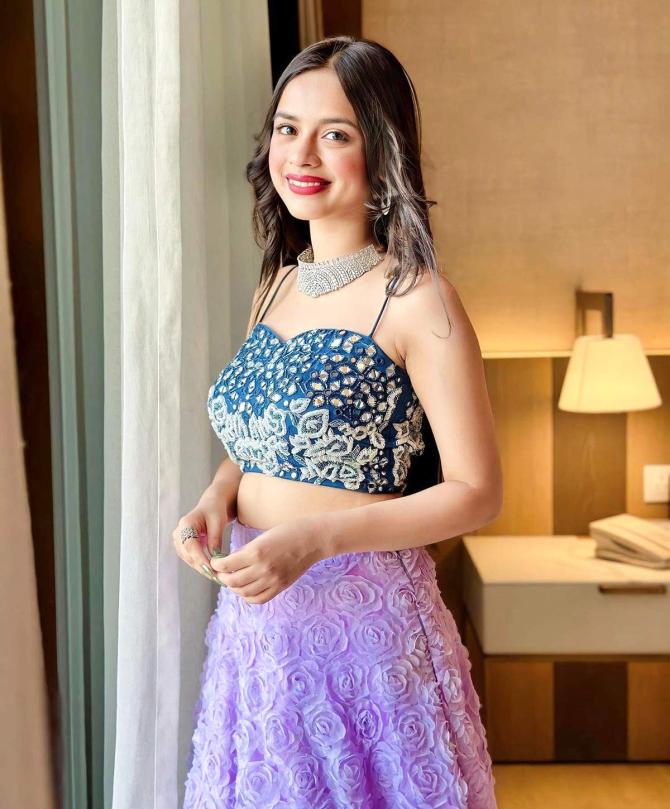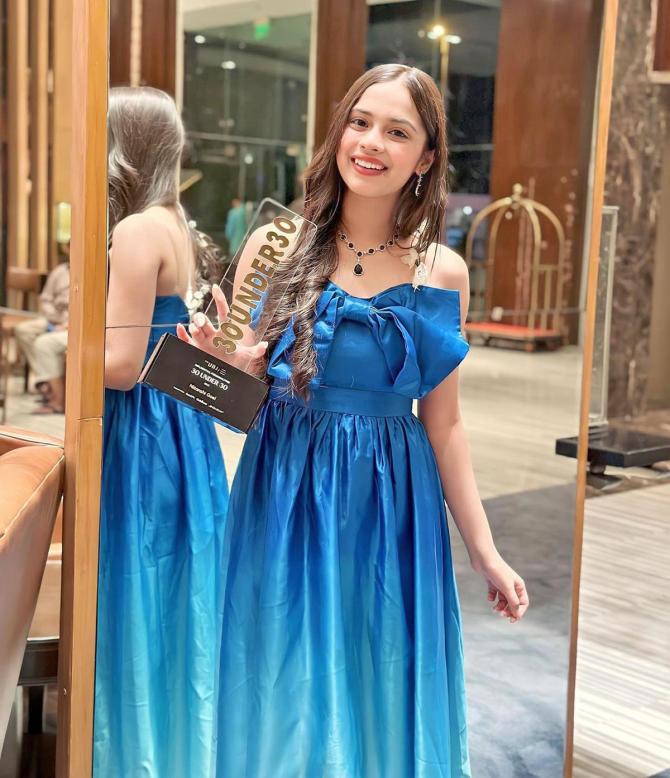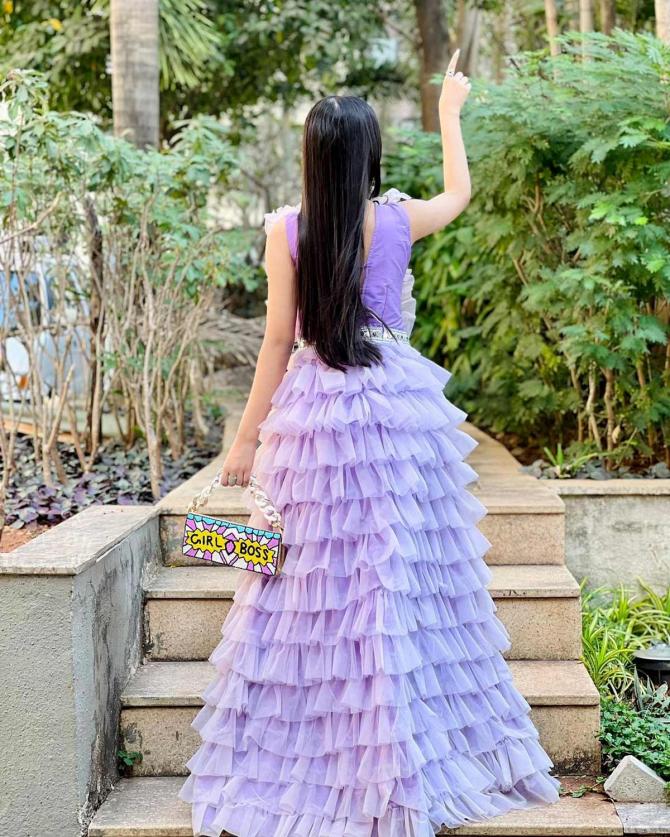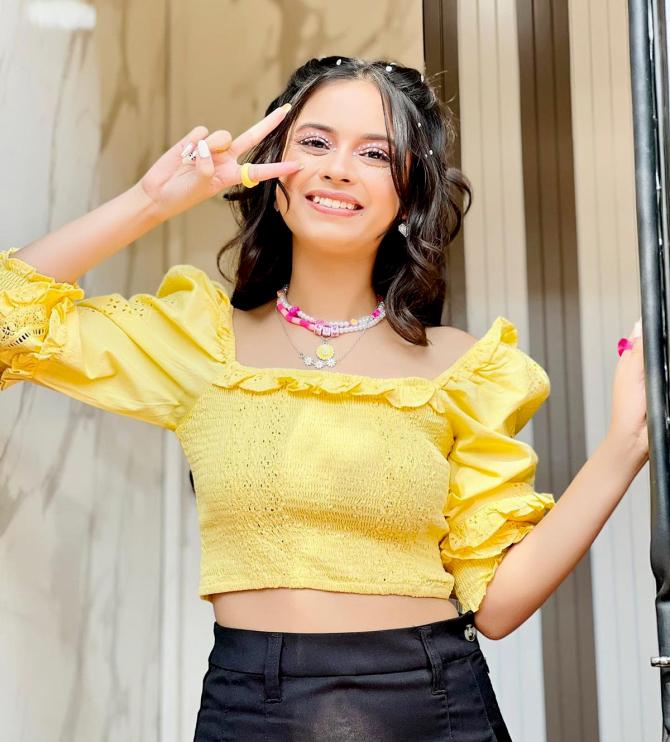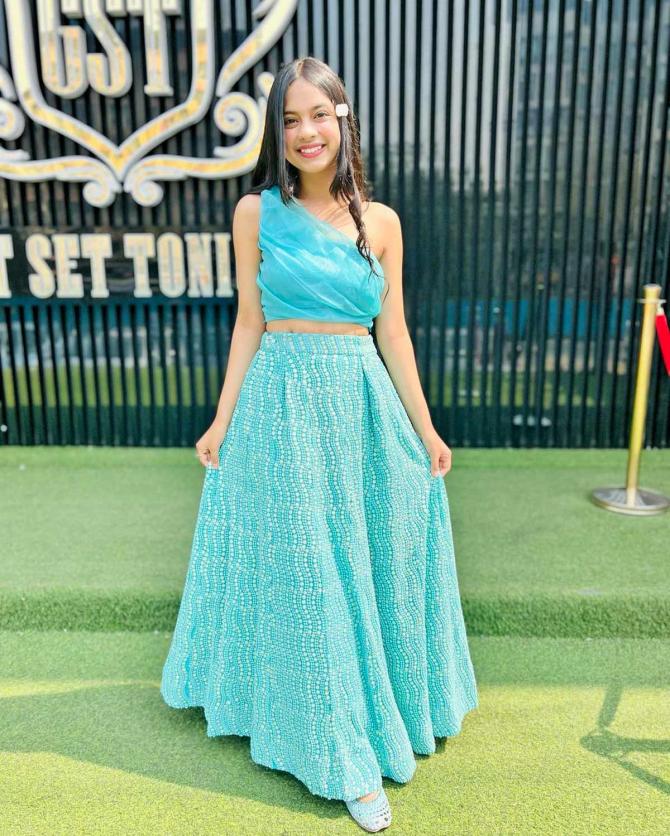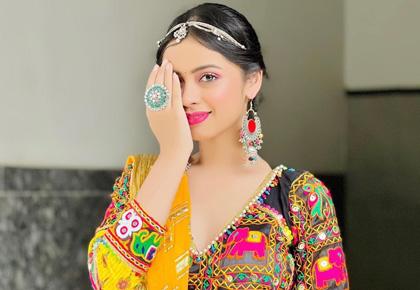 Source: Read Full Article